The Test Of Time
A colleague recently pointed out that First National Bank's registration number shows that it was registered in 1929 (as Barclays South Africa), just as the world entered the great depression. It weathered that depression, two world wars, several market crashes, apartheid, the Zuma years and covid. While not unscathed by the latter, it produced a good set of results, as did most of the banking sector.
The Nedgroup Trust was registered in 1919 and retailers Checkers and Woolworths were registered in 1929, as was Colgate-Palmolive. Johnnic Communications (now Arena), into which Anglo American reversed its media interests before selling them off, was registered by diamond mining doyen Barney Barnato as Johannesburg Consolidated Investments in 1889. Other registrations prior to the turn of that century are De Beers, Barloworld Farms, PPC and Tongaat Hulett.
A number of current household names were registered in the 1920s such as African Oxygen, Anglo American, Barloworld Motor, Caxton, Crookes Brothers, Ford Motor Company, Illovo Sugar, J Walter Thomson, Nasionale Pers (Naspers today), Nestlé South Africa, Old Mutual Wealth Trust, Rand Refinery, Reunert, Table Mountain Aerial Cableway Company, Waltons and York Timber.
There are also three girls' schools coming up for their 100th anniversary, namely Herschel, St Andrew's School for Girls and Wykeham Collegiate.
While competition legislation prevents the return of the concentration of economic control prevalent in the 1980s, we have noticed an increase in cross shareholders within some sectors, and for these, we are re-introducing our industry organograms. The first we have completed are for the Manufacture of Plastics in Primary Form and of Synthetic Rubber, and can be found under the Industry menu option in WOWEB in the 'industry organogram' tab.
While we await guidance notes in due course from the regulator relating to several POPI Act stipulations, , we are taking a conservative view and will be removing the fields associated with directors/managers set out below from our services for private (Pty) Ltd entities only.
– Schooling
– CV
– qualifications
– Date of Birth (CIPC Module)
– Photo
Upon further guidance on the intention of the Act and considering other legislation, we hope that some if not all of these fields may be re-introduced in future. We will keep you informed.
Stay safe and hopeful.
Contact us to access WOW's quality research on African industries and business
Contact Us
Related Articles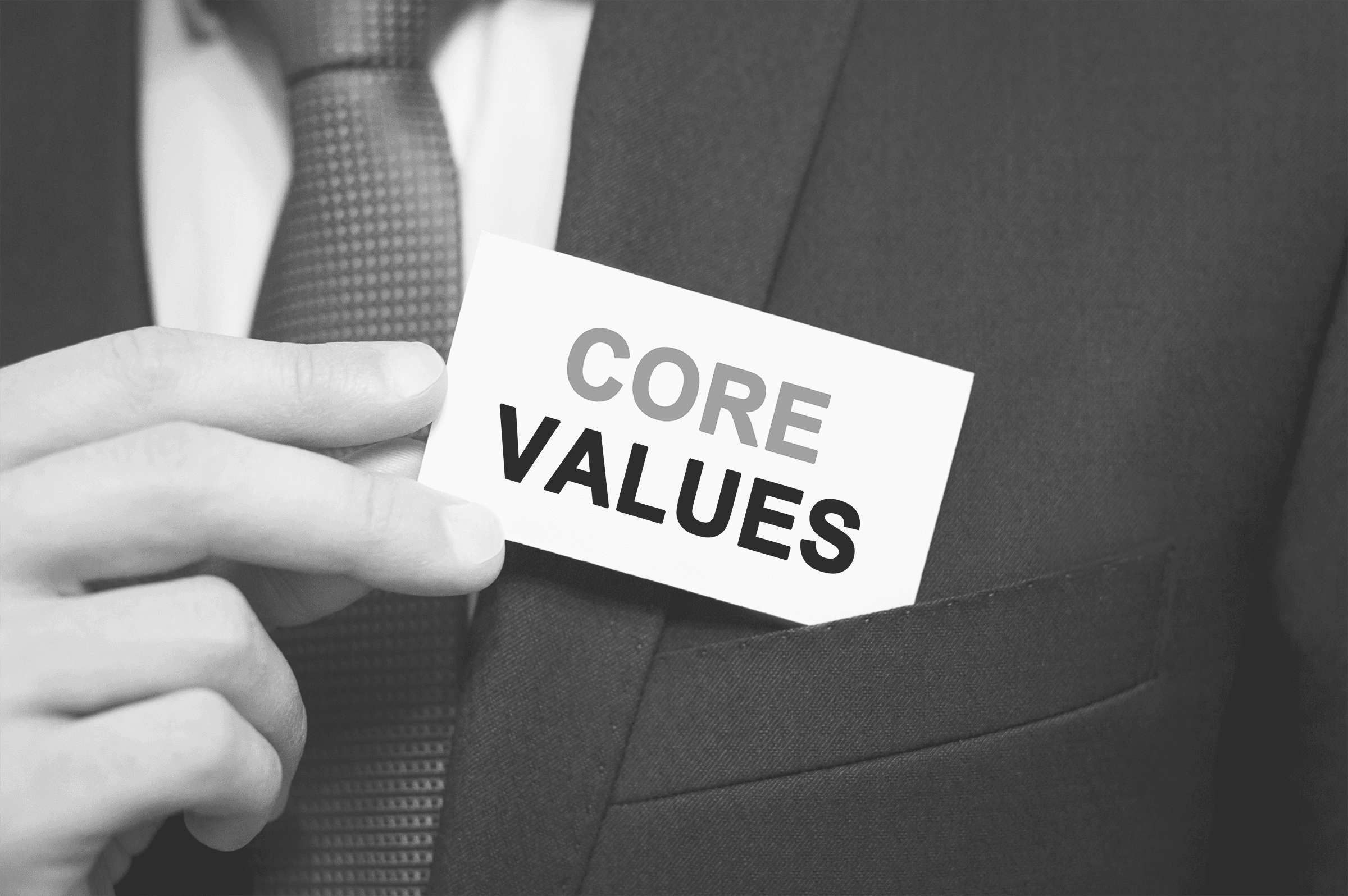 CountriesIndustriesNewsletters GovernanceSouth AfricaTransparency
Pockets of Excellence
Under the circumstances, it is easy to be pessimistic, but South African society has backbone and we should take pride in our many pockets of excellence. My wife and I...