The Unsung Heroes of the Build Environment – The Installation Sector Who Can Advance Economic Activity
The Building Installation Sector, like many other sectors was hit very hard by the Covid-19 pandemic and its dependence on the construction industry in the property sector that came to a complete standstill, further exacerbated the pain
This sector is complex and consists of a number of activities involving the fitting of equipment to buildings, such as plumbing, insulation, lighting, heating and air-conditioning, sprinkler systems, lifts, electrical work, shop fitting and fitting of certain plants. The sector is driven by capital expenditure by the state and private property owners and managers, which has almost halved since the onset in March 2020 of the pandemic, and is slow to recover
According to Stats SA the value of new buildings completed generally declined particularly in metros and large local municipalities which saw a decline of 44%, from R86.6bn in 2019 to R48.5bn in 2020 and the value of non-residential buildings declined by 41%, and the value of residential buildings declined by 50.4%. The decline continued in early 2021; such persistent decline of construction activity directly impacted the installation sector.
The government is aware of the need to revive the sector and a number of, initiatives such as the 50 projects announced by the Minister of Public Works, under its special infrastructure projects (SIPs) to boost jobs, offer opportunity to regain momentum. The 50 projects include 18 gazetted projects under SIP 24: Human Settlements, worth over R138bn. The largest by value are Greater Cornubia (KwaZulu-Natal), the Mooikloof Mega Residential City (Gauteng), the N2 Nodal Development (Eastern Cape), Lufhereng (Gauteng) and Matlosana N12 West (North West). A number of other SIPs were also gazetted which will likely provide opportunities for those fitting building installations.
The conversion of office buildings to residential units, with a proportionally higher content for the installation sector, is another area this sector can benefit from. This trend started over a decade ago but is still to gain traction. This is due to the crime and muck that have become synonymous with cities, where the conversions were taking hold. Another complication with conversions is the number of buildings in the cities that have been illegally occupied with some of the owners not traceable.
Still, conversions of office complexes to rental accommodation have created pockets of revitalisation centres slowly contributing to city renewal programmes in major metropolitan centres.
These conversion projects present an attractive income model for developers and in return can boost activity for the building installation sector.
Supportfor SMEs has been available in this sector, with a number of property developers offering supplier development programmes to assist black suppliers. In 2020, Growthpoint and Attacq implemented various measures through their Property Point initiative to assist businesses on the programme during the pandemic, including digital tools and platforms to provide business support, access to finance, strategic planning and crisis management. It also helped these businesses with applications for relief funds and to remain abreast of relevant legal issues.
The green economy industry such as renewable energy efficiency presents another opportunity for this sector which is made up of pre-dominantly SMEs. Newer technologies in the area of solar installations, and infrastructure for the different water supply lines and energy efficient technologies versus current energy intensive technologies are areas from which SMEs can realise great returns.
Having said that, skills are still lagging behind in the SME space with a large number of smaller installers operating without proper certification. This poses a double edged sword in that small businesses spend most of their time chasing new business and executing on orders leaving very little time for training and certification
There is a need for closer practical collaboration between SMEs and big installers whereby the training provided by bigger players is more suited to the needs of SMEs. Capable SMEs will create an environment conducive to achieve the economic activity that will create more jobs and take advantages of the green shoots showing up in the sector.
Contact us to access WOW's quality research on African industries and business
Contact Us
Related Articles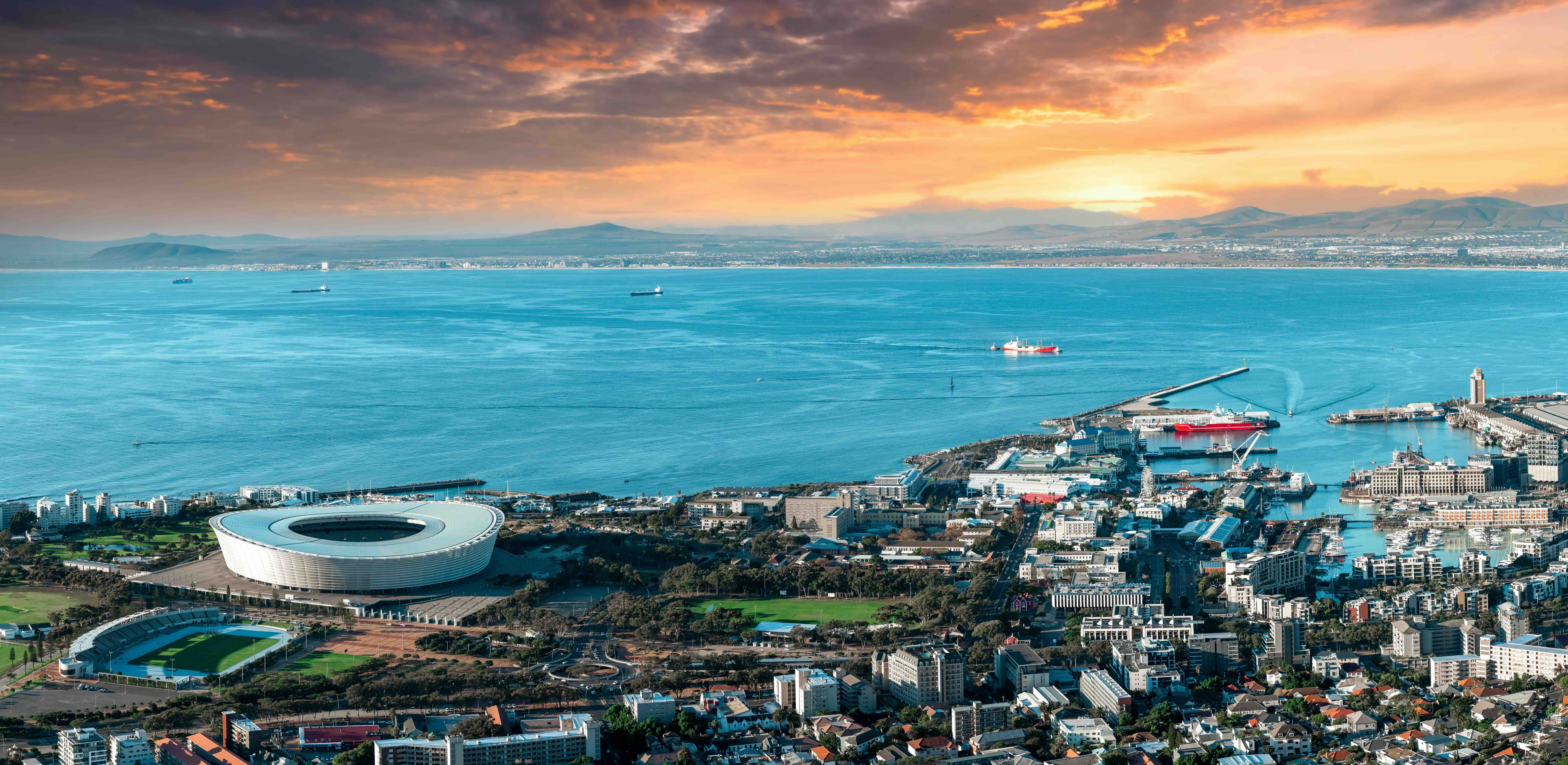 BlogCountries Construction & InfrastructureSouth Africa
The Impact of Infrastructure Development Challenges in South Africa
Contents [hide] The importance of capital formation for infrastructure development Infrastructure development has many elements including fixed capital formation, a statistical term for just about everything that constitutes investment in...