Tourism – a window to different cultures and beautiful places
Travel and Tourism in South Africa facts
The detail conveyed in the WOW report on Travel and Tourism Travel Agencies Tour Operators and Related Services in South Africa certainly adds insightful information and graphs to our understanding of the industry.
In 2019, the tourism sector contributed 6.4% to South Africa's GDP, representing about R405.2bn (US$ 27.4bn). This compares fairly with the African continent where the GDP contribution amounted to 6.8% (US$182.4bn). However, worldwide, tourism's GDP contribution stood at 10.3%. The positive side of this statistic is that there is definitely scope for South Africa to grow its tourism industry. (All numbers are taken from the World Travel and Tourism Council as reported in the WOW report).
Importance of Travel and Tourism
Tourism, worldwide, is considered an important contributor to a country's economy in terms of value add, illustrated by the sizeable contribution to GDP and as a foreign currency earner and employment generator. No wonder it scores high on the agenda of countries in terms of policymaking and incentives.
South Africa is no exception and has a lot to offer, especially by way of eco-tourism, exceptional wildlife variety, a wonderful climate and medical tourism. There is further good news as travel and tourism GDP worldwide is set to grow on average by 5.8% annually between 2022 and 2032, outpacing the growth of the overall South African economy (2.7% per year). The adjacent graph illustrates how beneficial this will be for employment opportunities:
Travel and tourism in South Africa
For the overall long-term prospects in tourism to be realised, a few challenges have to be overcome in the short term.
South Africa, due to its location, is particularly affected by current geo-political upheavals, including the Russia-Ukraine war, that is resulting in the sharp increase in oil prices, supply chain disruptions and uncertainty.
The increases in costs have more impact on local travellers than foreign travellers, as indicated in the South African statistics, and those that indicate that international travellers are the big spenders. The sudden very high air travel costs, however, mostly influence tourists' destination choices. South Africa competes for similar experiences with popular shorter destinations in North Africa such Egypt, Morocco and Tunisia, which are much closer to Europe.
While international conflicts causing high oil prices are beyond South Africa's control, there are some factors that can be managed which are currently putting the brakes on South Africa's tourism growth potential.
Deteriorating infrastructure manifested in almost unpassable roads, ubiquitous potholes, and frequent and continual power cuts, do not make for an unforgettable pleasant experience. The experiences of current tourists will severely impact the potential of future tourists.
There is insufficient modern infrastructure such as availability and access to the internet in quite a few tourist locations in South Africa. For example, some of the most beautiful tourist areas in Mpumalanga, including places like Pilgrim's Rest, do not have decent access to the internet.
The current level of crime and corruption has the potential to negatively affect South Africa as a preferred tourist destination.
Government and Travel and tourism
The hindrances mentioned are not solely affecting travel and tourism but the entire economy, and therefore should get all the attention they need.
Specifically, tourism-supporting policies should go in the direction of liberal regulation. The tourism sector is currently subject to the application of 27 acts, some of which have the unintended consequence of putting up roadblocks rather than clearing the way.
The national visionary statements and policy support intentions need to match the realities on the ground. Lessons from the past need to be taken seriously. While it is important to regulate the influx of people, the onerous visa requirements instituted by former Home Affairs minister Malusi Gigaba caused a dramatic drop in international tourism. Instead of adding regulations, it is time to eliminate some.
In the transport sector, which is a lifeline of tourism, the National Public Transport Regulator (NPTR) demands more than 30 supporting documents, all certified, with only one office in Pretoria to comply with conditions imposed under a clause in section 84 for vehicles carrying members of the public.
In some cases, the documents required by the NPTR cannot logically exist. If you're a new operator, with a new vehicle, and do not have references or previous invoices, you cannot legally operate your tour vehicle.
The NPTR also demands route descriptions, which do not apply to tourist operators as every route is different. Tour vehicles are treated as public transport as if they are taxis or scheduled bus services, and operators are often unilaterally limited to their own province, for no reason at all.
SME opportunities
Khotso Micha's story is a heart-breaking example. He owns Southern Xplorer, which provides adventure, cultural and historical travel packages to communities, townships and tourism attractions in the Western Cape, Eastern Cape and the Wild Coast. He started his business with a single vehicle in 2018, but four years later, has been unable to get an operating licence for the vehicle. He stated that he spent a year just gathering documents and four years later, he still does not have an operator's licence
According to David Frost, Southern Africa Tourism Services Association CEO, this experience has been repeated hundreds of times.
Surely, in a country where SMEs are seen as a catalyst for job creation and economic development, the government can do better.
Contact us to access WOW's quality research on African industries and business
Contact Us
Related Articles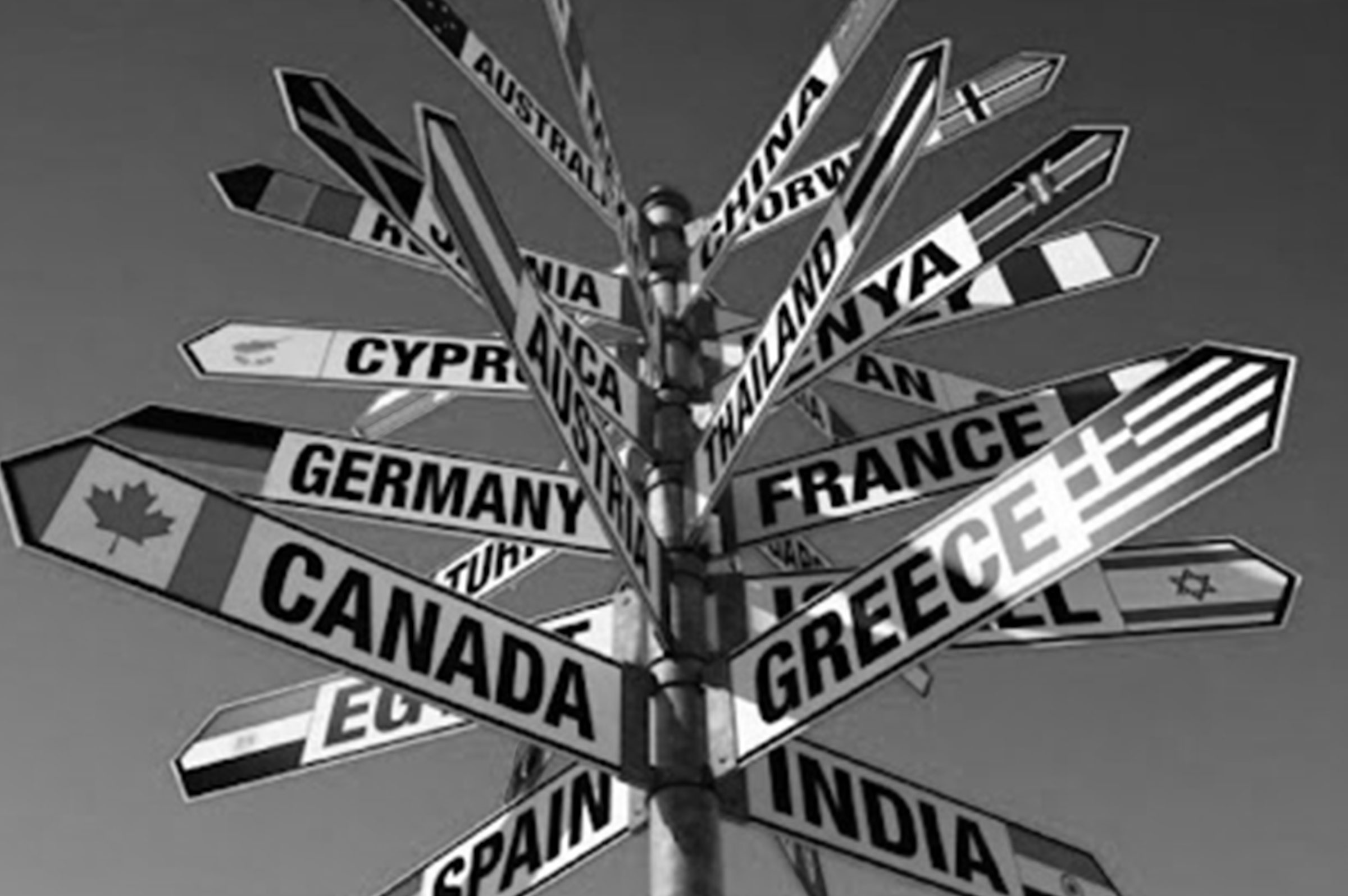 CountriesIndustriesNewsletters Hospitality, Gaming and EntertainmentSouth AfricaTourism and Travel
Re-Inventing Tourism
One of South Africa's best kept secrets is the big and small five game reserve of Mapungubwe which, 1,000 years ago, was the home to a sophisticated African kingdom which traded with Arabia, China and India and where the ancient golden rhino was uncovered. On an early morning game drive, we had the extraordinary experience of seeing a bush buck giving birth and witnessed a bask of crocodiles at a waterhole, seemingly oblivious to the ready-made meals all around them.