Transparency Rules
It can be argued that the benefits of corporate limited liability should be reciprocated by a corporate commitment to transparency. The reasons for corporate secrecy are likely the same reasons society requires corporate transparency. It can also be argued that the knowledge of a corporate executive living in Sandhurst and owning a flat in Melrose Arch is not necessarily in the public interest but it is probably in his wife's interest.
The 2008 world financial crisis, money laundering, terrorist funding and our own Gupta, Kirkinis and Jooste delinquencies make a compelling case for maximum corporate transparency, but South African company law has historically favoured those wishing to obscure corporate ownership.
This is not just a South African shortfall. Vince Cable, former UK secretary of state for business, innovation and skills, stated in 2014: "Transparency and accountability are both essential for trust … We also know a lack of transparency, with respect to those who really own and control companies, can allow tax evasion, money laundering and terrorist financing to flourish." Who Owns Whom has an ownership database of 170,000 African companies and a complete profile is researched for 10% of those. 94% are private companies from whom South African law requires minimal disclosure. The success, therefore, of this research, is dependent on what these companies are prepared to volunteer.
Companies researched are allocated a transparency rating based on their willingness to disclose, one being opaque and ten fully transparent. 57.5% of the companies rated five and above this month compared with 54.9% in March 2018. Those cracking ten accounted for 2.5% against 2.4% in March, so we are going in the right direction. The names of the top scorers were published on a wall of honour in the 38th edition of Who Owns Whom in Africa. As a percentage of their peers, the main sectors ranked as follows: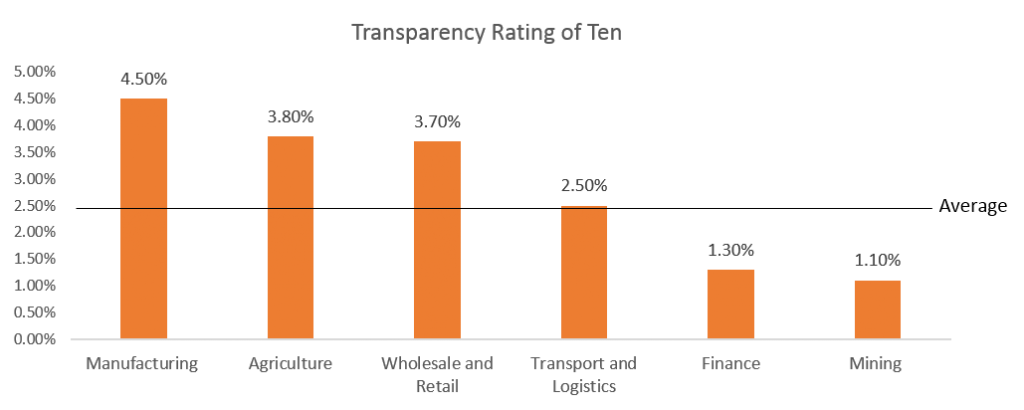 The Experts Exchange website, which is an online community for technology professionals, comments: "Transparency doesn't just help businesses become financially successful. It makes them good citizens. And good citizens never go out of business."
These companies with an ethos of transparency have also cottoned on to the benefits of the exposure the WOWEB platform presents to state and private procurement departments, international companies looking for local investment and partnerships, and foreign trade seeking local trading partners.
Contact us to access WOW's quality research on African industries and business
Contact Us
Related Articles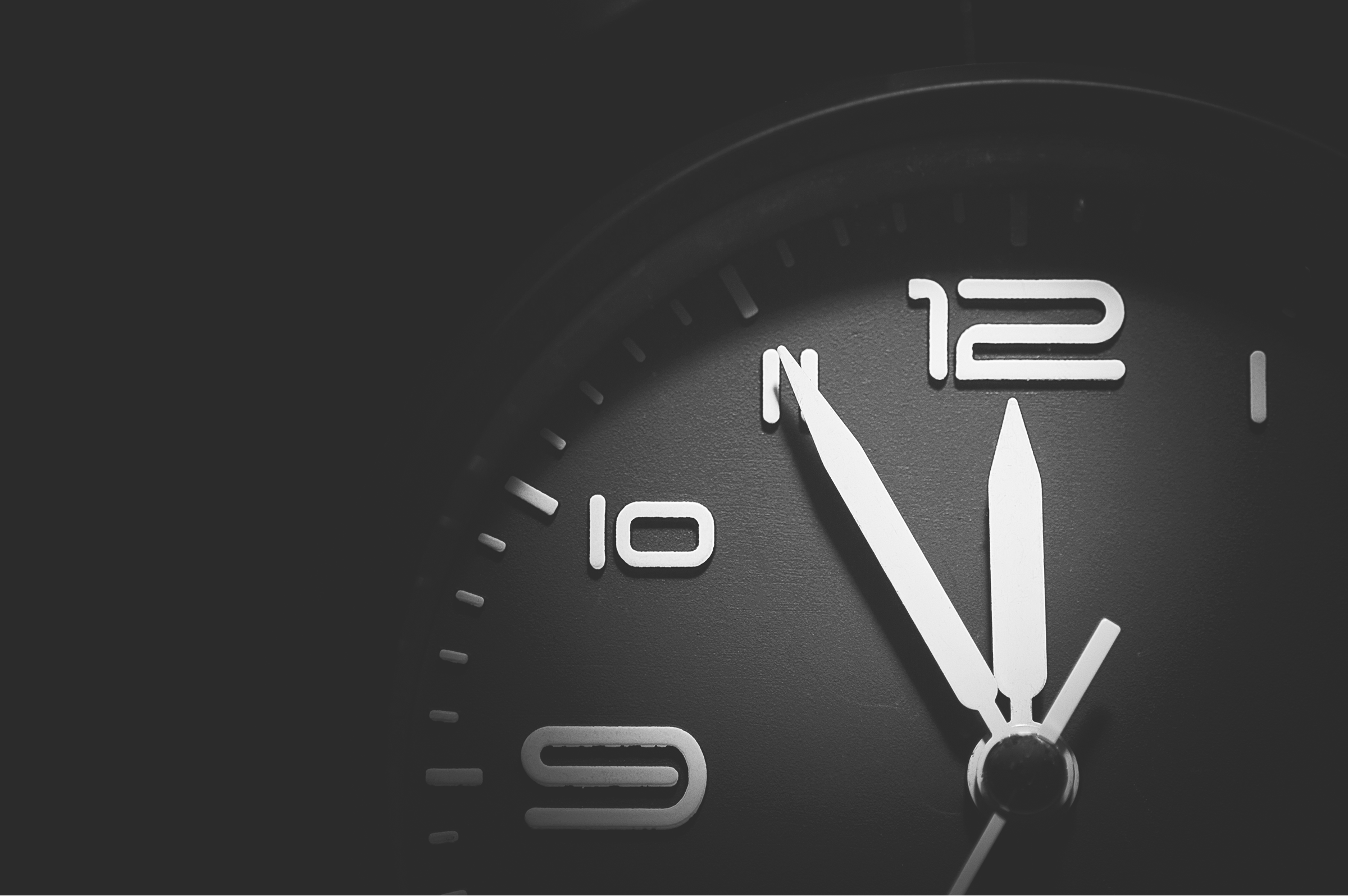 CountriesIndustriesNewsletters GovernanceSouth AfricaTransparency
The Test Of Time
A colleague recently pointed out that First National Bank's registration number shows that it was registered in 1929 (as Barclays South Africa), just as the world entered the great depression....