Transport in Zambia – so much to do and so little money
Zambia, with a 19 million population is a landlocked country with an abundance of hydropower potential, yet it struggles to grow its economy. So badly it defaulted on its foreign debt service obligations in 2020. Not being surrounded by fully developed countries with state-of-the-art transport infrastructure may have compounded its difficulties.
Through the SADC Protocol on Transport, Communications and Meteorology, member states are to promote an integrated, multimodal transport system throughout Southern Africa that remains efficient, reliable, economically viable, and environmentally responsible. This system is best realized through a harmonised regional policy on transport, with coherent frameworks for institutions and strategies for implementation.
Another development on the African continent is the African Continental Free Trade Area (AfCFTA) which is expected to increase intra-African trade in transport services by nearly 50 per cent, according to the latest estimates by the Economic Commission for Africa (ECA). This requires the region to fast track the implementation of the infrastructure masterplan.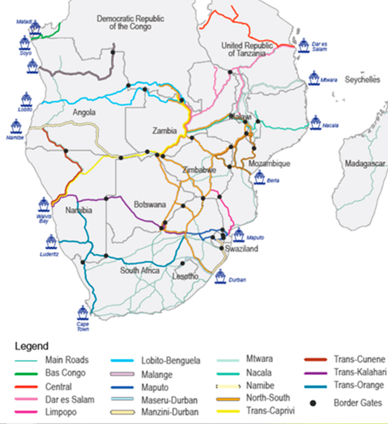 Let us juxtapose Zambia to Switzerland which is also landlocked. Due to its mountainous landscape Switzerland has serious transport infrastructure challenges. Yet it has managed to build one of the richest economies in the world with only about 8 million people.The comparison may be unfair in today's terms and indeed, the issue for Zambia is how to tackle its economic performance recognising present day circumstances with neighbouring countries that are also grappling with reliable and efficient transport routes, exacerbated by the volatile peace, stability and administrative practices of those neighbours.
A clear illustration of the need to improve is conveyed in the latest WoW report on 'Transport in Zambia":
"Express trains: The Mukuba express train is a cross-border passenger train running on Tuesdays between Dar es Salaam in Tanzania and Kapiri Mposhi in Zambia, with the journey lasting approximately 46 hours." For the distance of about 1500kms the train averages a speed of about 40kms/hr. One of the reasons, but not the only one, the "Express" train takes so long is because of the condition of the railway tracks, limiting travel speed. Extra time in there may be caused by lost time at border crossings. The other train runs on Fridays and takes longer. Two trains a week don't tell a good story about capacity utilisation.
A common thread is found throughout the latest WoW report on 'Transport in Zambia'. Numerous major projects are planned, all of them funded by international agencies, including China. These projects are all characterised by long lead times, execution delays and incomplete and usually over-optimistic concomitant income generation as well as an absence of proper plans for maintenance. Such attributes by themselves make these projects rather expensive.
The region needs a forceful application of maintenance discipline to assist in realising the long-term benefits and sustain economic growth.
Then … "There are many complaints about the long periods it takes for roads and highways to be repaired, particularly the Great North Road between Chisamba and Ndola which is in a state of disrepair. This is compounded by cross-border delays, administrative practices, costly tariffs and unsafe conditions.
Add to the above the time and fuel cost of urban and cross-border congestion and you end up with very high transport costs and leads to an increase of the final price of goods in Africa by 40%; the cost to import a container in Africa is 56% higher than the global average." We cannot state the case any better than WoW.
New projects should be approved after an economic productivity and efficiency gain is done, allowing the benefits to accrue to the economy more precisely the people, not a financial feasibility based on tariffing for the use of the new project.
It really comes down to generating good GDP. Idling in traffic, damages from driving in potholes generates GDP (extra sales of petrol, car repairs) but does not contribute to making the economy competitive.
Growing wealth amongst the people should drive maintenance of existing infrastructure and implementation of new projects.
Transport is only one of the many links in the economic value chain of a country and competes with other sectors for investment; nationwide investment must remain balanced to derive the greatest benefit from all investments across the spectrum.
Contact us to access WOW's quality research on African industries and business
Contact Us
Related Articles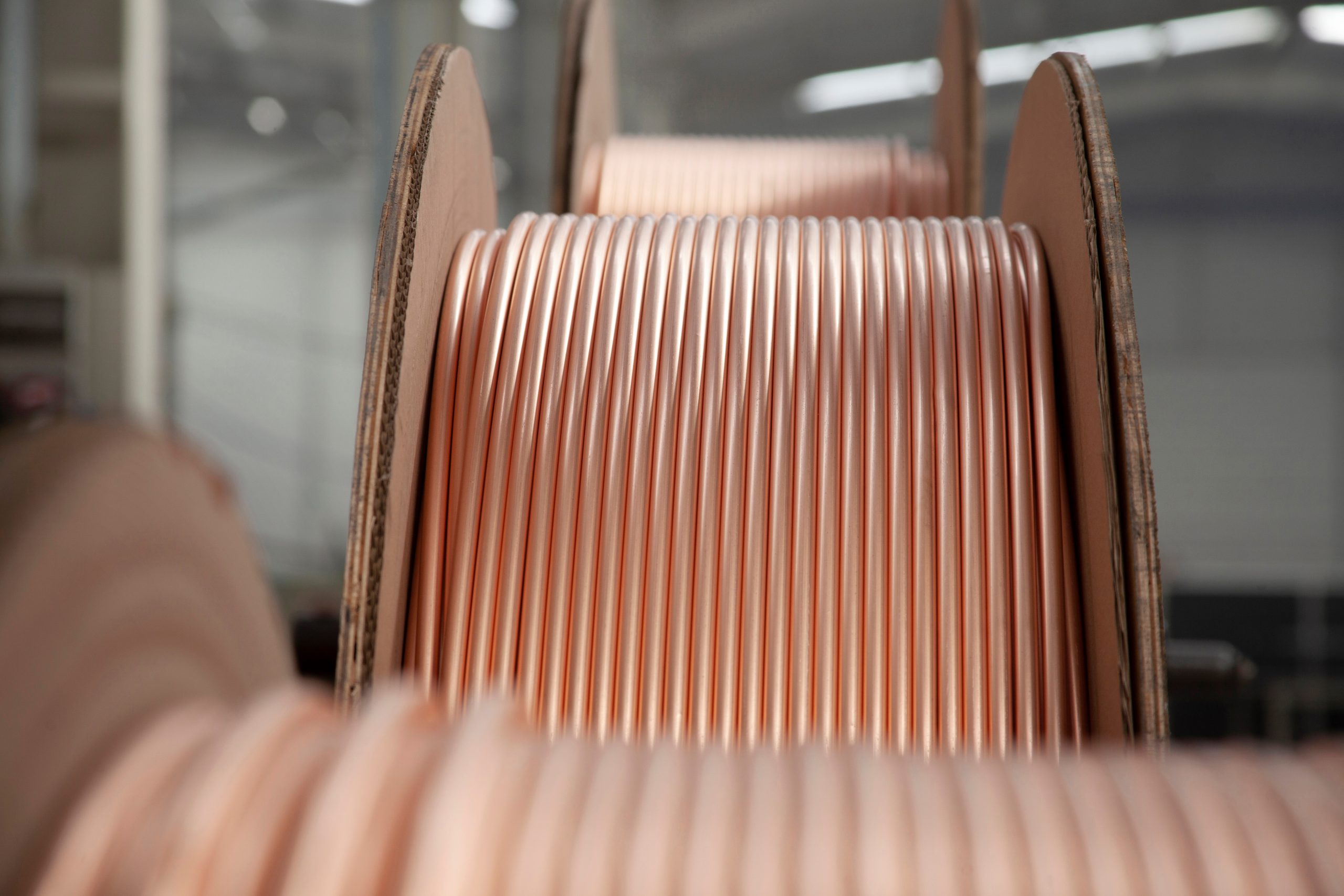 BlogCountries South AfricaTransportation & Logistics
The Impact of Cable Theft on the South African Rail System
Contents [hide] Cable theft has had a profound and detrimental impact on South Africa's rail network. This issue has been a persistent problem for many years, with serious consequences for...