Travel Agencies, Tour Operators & Related Services
With one bird in hand, can South Africa catch the other 10?

Reading the latest WoW report on travel and tourism is refreshing. It tells a story of an industry that is not plagued by the usual economic distortions that generally occur in other industries such as, concentrations and monopolies. There are fewer brands that overwhelmingly crowd out competitors, unlike some sectors such as energy with Eskom dominating the space, oil means Shell, BP, Engen, Sasol, and finance means the 5 big players. Such concentration has led to higher prices for electricity, petrol and expensive banking charges, with a soft touch from the competition commission.

In tourism, one of the few larger operators in tourism is probably Flight Centre. Yet they do not control or own a large chunk of the tourism value chain and therefore do not have a lot of influence in how the sector is organised and functions. To emphasise the point, the WoW report states that Flight Centre, closed 40% of its 235 outlets in South Africa as a result of the COVID pandemic, yet Eskom, the banks and big oil companies remained in control. They basically passed on most of their COVID-19 costs to the taxpayers.

Even though we will not dwell on the impact of the Covid-19 pandemic, it deserves a mention as it is not solely a South African affair and impacted the Tourism sector more than any other, the whole world over. We do, however, envisage better post COVID-19 days having learnt valuable lessons from the disruption.

Taking a peak at how well South Africa is doing to attract visitors and to recover through tourism promotion, we find lots of statistics on tourism, and again discover that different sources come with worryingly different numbers especially in the sphere of inferential statistics. An example of this:
The World Data Atlas states that for South Africa the "Contribution to GDP by travel and tourism" in 2107 amounted to 8.8%. StatsSA states that tourism as a percentage of GDP represented "almost" 3%. Mind you they might both be right as their description of what is included might be different so, we will not attempt to compare them.

Be that as it may, the sector is important to the South African economy through its significant linkages with other economic sectors with Europe still being its biggest overseas contributor to the country's inbound travel. This became even clearer with the Covid-19 restrictions and lockdowns. All related industries in the value chain took a huge knock.

Who are the typical visitors to South Africa and what drives their choices? The most important factor that drives Europeans' leisure travel is the weather, particularly those from Northern Europe. South Africa has the advantage that it has a sunny and warm weather for sunbathers, for most of the year and its weather is anti-cyclical. An added advantage is that leisure travel from the North can be undertaken out-of-season, which offers significant price advantages.

Other countries known for sunny destination competing with South Africa and with an average cost of living are Portugal, Greece and Turkey. For distant destinations, Australia consistently and significantly outperforms South Africa.
Egypt on the other hand is a bit of an exception which brings us to the marketing and promotion of tourism and government responsibility towards the well-being of the sector that is largely in private sector hands and does not have oligopolistic tendencies but hence also less forceful lobbying cloud.

The Tourism sector in that country, which accounts for roughly nine percent of GDP, has received several blows since a popular uprising forced President Hosni Mubarak to step down in 2011. Prolonged periods of unrest and sporadic violence have led many countries to warn their citizens against travelling to Egypt. Number of visitors dropped to a low of 3.3 m in 2016. By 2019 the number had recovered to 12.6 million (about the same number as in 2010).

It is imaginable that South Africa would have benefitted from its competitor's challenges, given that it offers what travellers are looking for, but the perception that the country does not deal decisively with crime or unrests, made it difficult to recover from serious setbacks.

Adding fuel to the fire, was that, unlike Tunisia and Egypt where the damaging civil unrest caused the setbacks, deliberate policy changes by the South African government contributed to its falling behind in the growth of the industry for several years.

The arduous rules for those travelling with children, announced by the then Minister of Home Affairs, dealt a huge blow to the industry which is still felt in the South African tourism industry today, even though partial remedial measures were introduced, they muddied the waters even further when it comes to visa requirements.

Visitors from India and China, highlighted by Ramaphosa as important investment growth areas, will have travel regulations relaxed from next month, including allowing applications for 5-year multiple entry visas.

These relaxations are to be applauded, but more needs to be done to revive our biggest market, which is Europe. Hopefully the latest lift of the controversial travel ban to South Africa by the UK will rekindle the much awaited travel to the country.

There is hope that the world will get the COVID-19 pandemic under control. The tourism industry can do with a bright light at the end of the tunnel.
Contact us to access WOW's quality research on African industries and business
Contact Us
Related Articles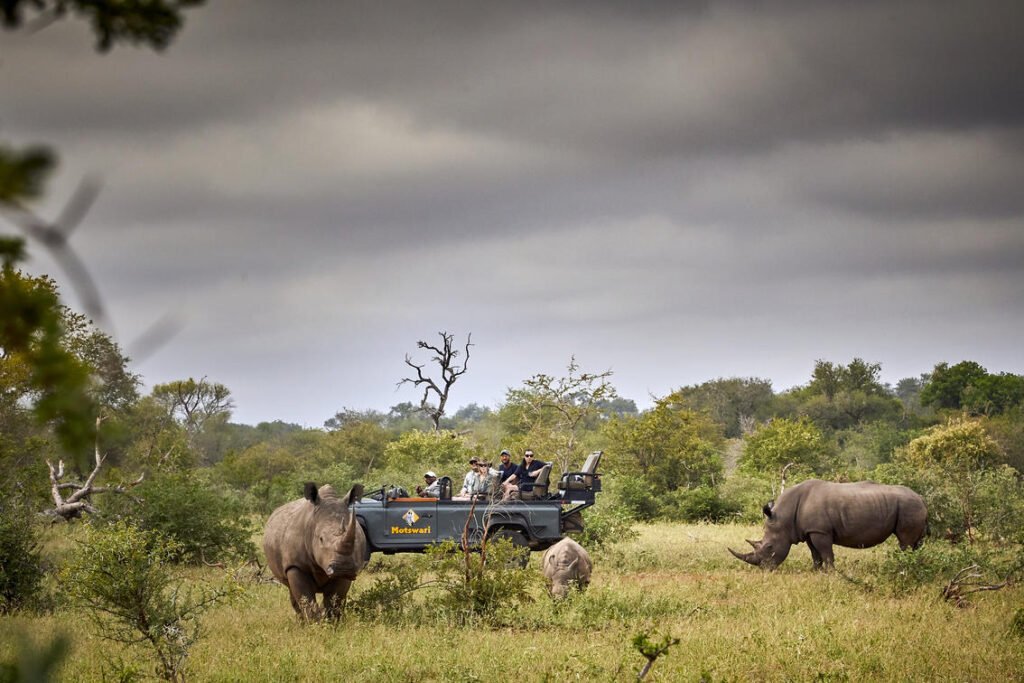 BlogCountriesIndustries South AfricaTourism and Travel
Tourism – a window to different cultures and beautiful places
Contents [hide] Travel and Tourism in South Africa facts Importance of Travel and Tourism Travel and tourism in South Africa Government and Travel and tourism SME opportunities Travel and Tourism...