Travel and Tourism: Travel Agencies, Tour Operators and Related Services
If you'd like to find out more about South Africa's travel and tourism: travel agencies, tour operators and related services then purchase the full report of share the free infographic below.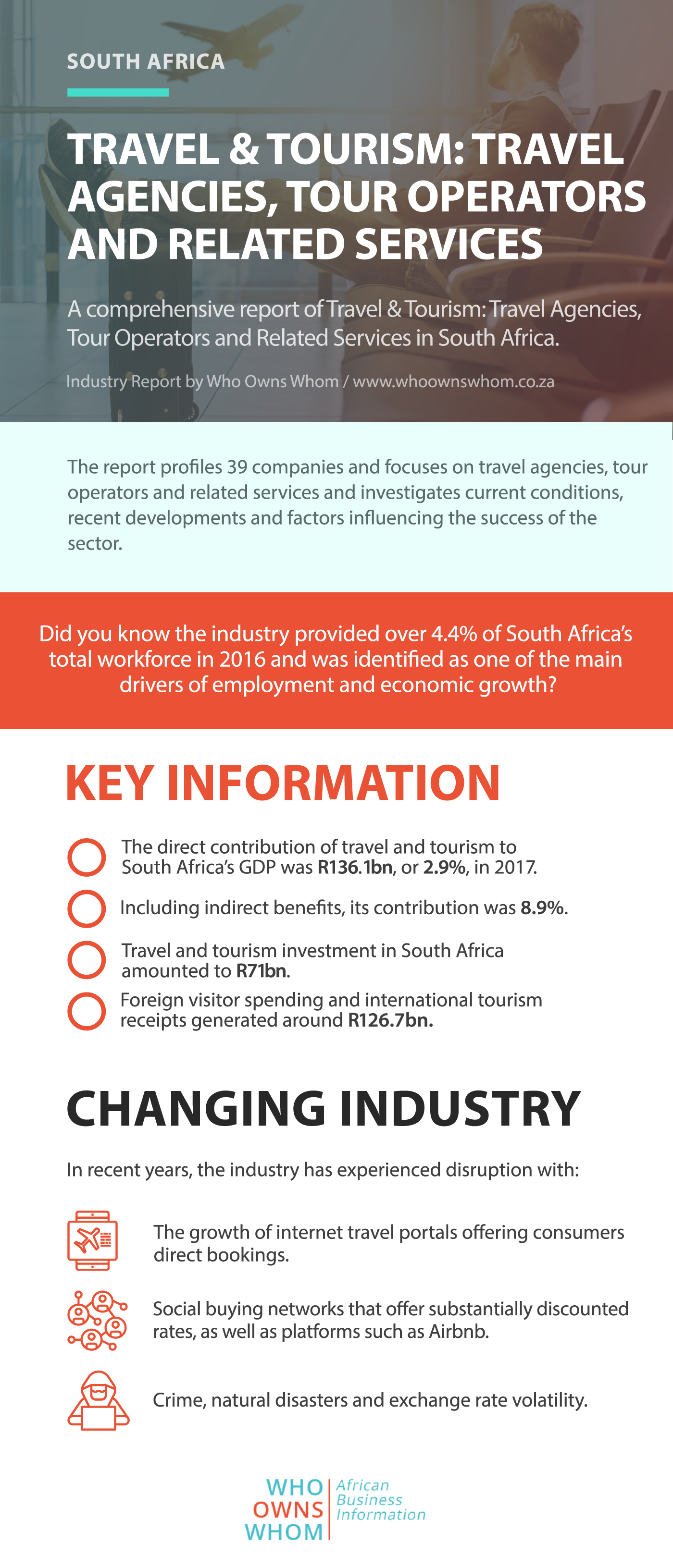 Like what you see? You may also find these historical reports of interest:
Travel and Tourism / September 2016
Contact us to access WOW's quality research on African industries and business
Contact Us
Related Articles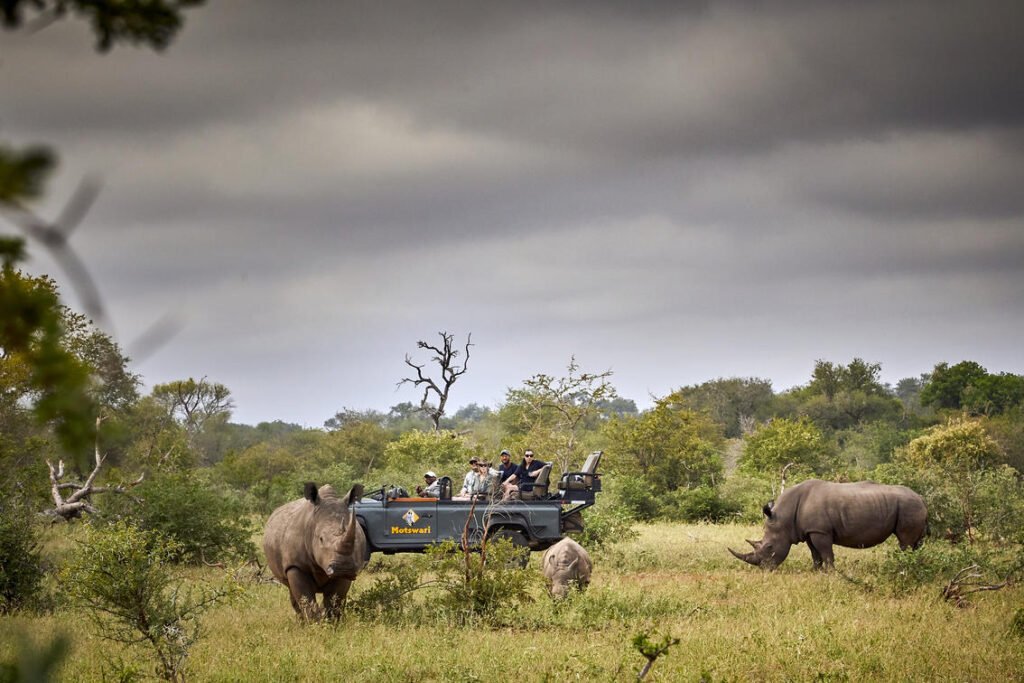 BlogCountriesIndustries South AfricaTourism and Travel
Tourism – a window to different cultures and beautiful places
Contents [hide] Travel and Tourism in South Africa facts Importance of Travel and Tourism Travel and tourism in South Africa Government and Travel and tourism SME opportunities Travel and Tourism...