Travel and Tourism: Travel Agencies, Tour Operators and Related Services
If you'd like to find out more about South Africa's travel and tourism: travel agencies, tour operators and related services then purchase the full report of share the free infographic below.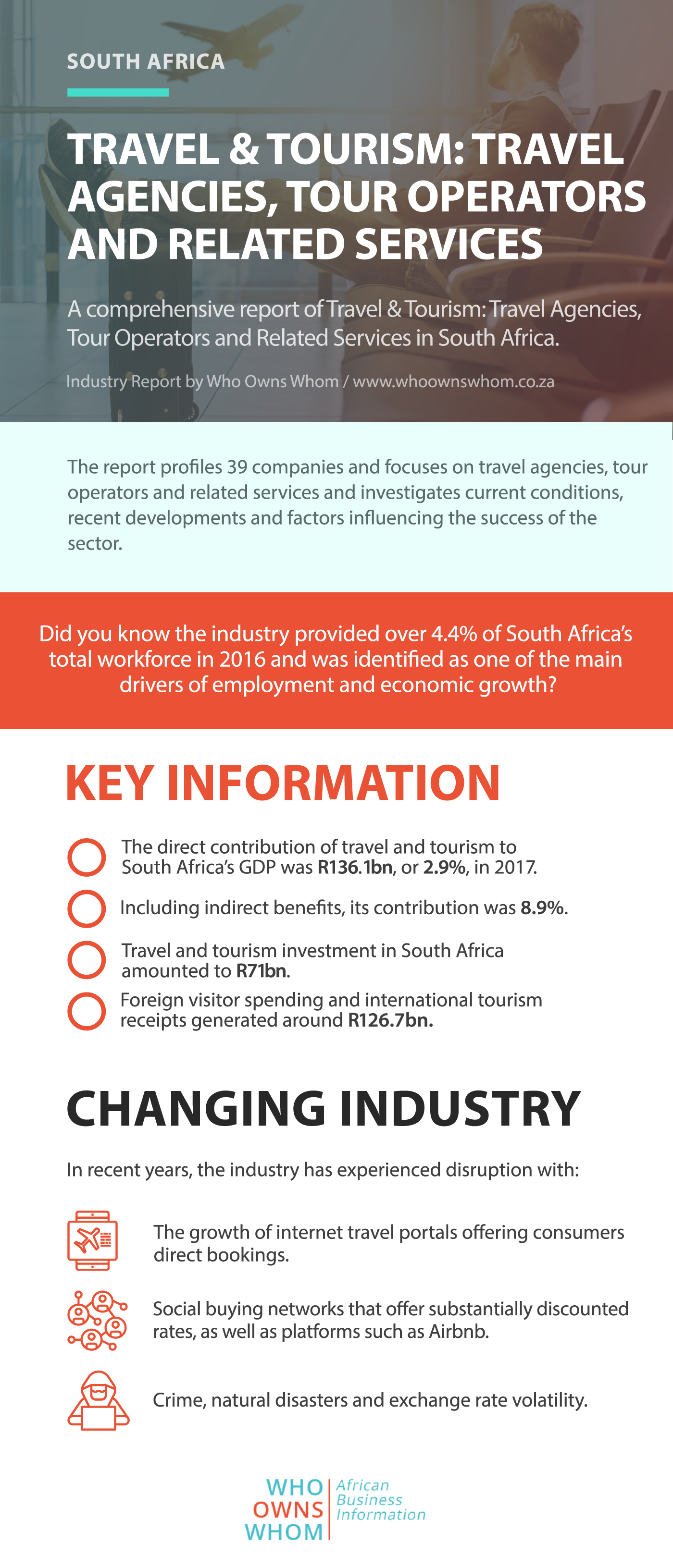 Like what you see? You may also find these historical reports of interest:
Travel and Tourism / September 2016
Contact us to access WOW's quality research on African industries and business
Contact Us
Related Articles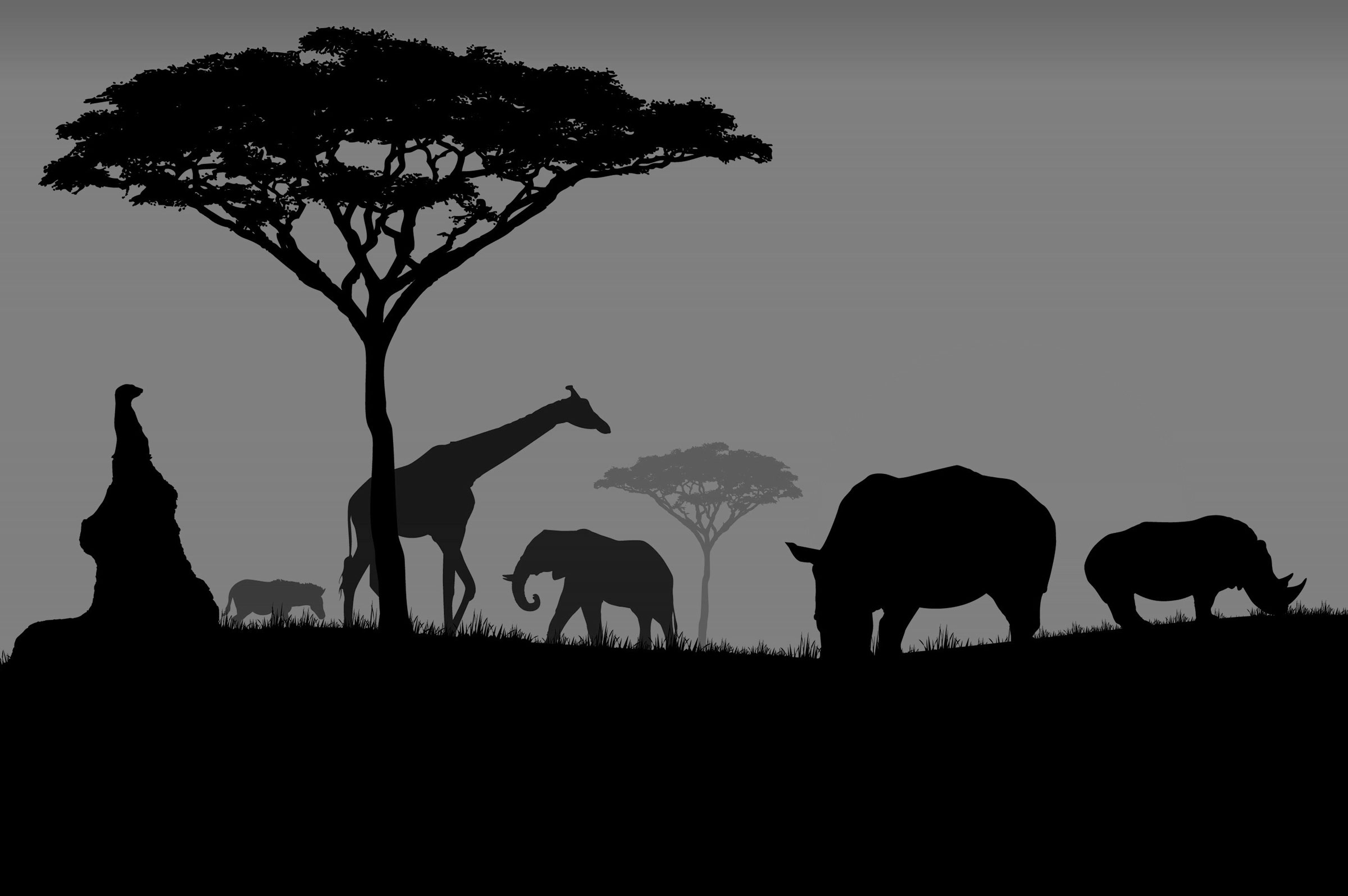 BlogCountriesIndustries South AfricaTourism and Travel
Travel Agencies, Tour Operators & Related Services
With one bird in hand, can South Africa catch the other 10? Reading the latest WoW report on travel and tourism is refreshing. It tells a story of an industry...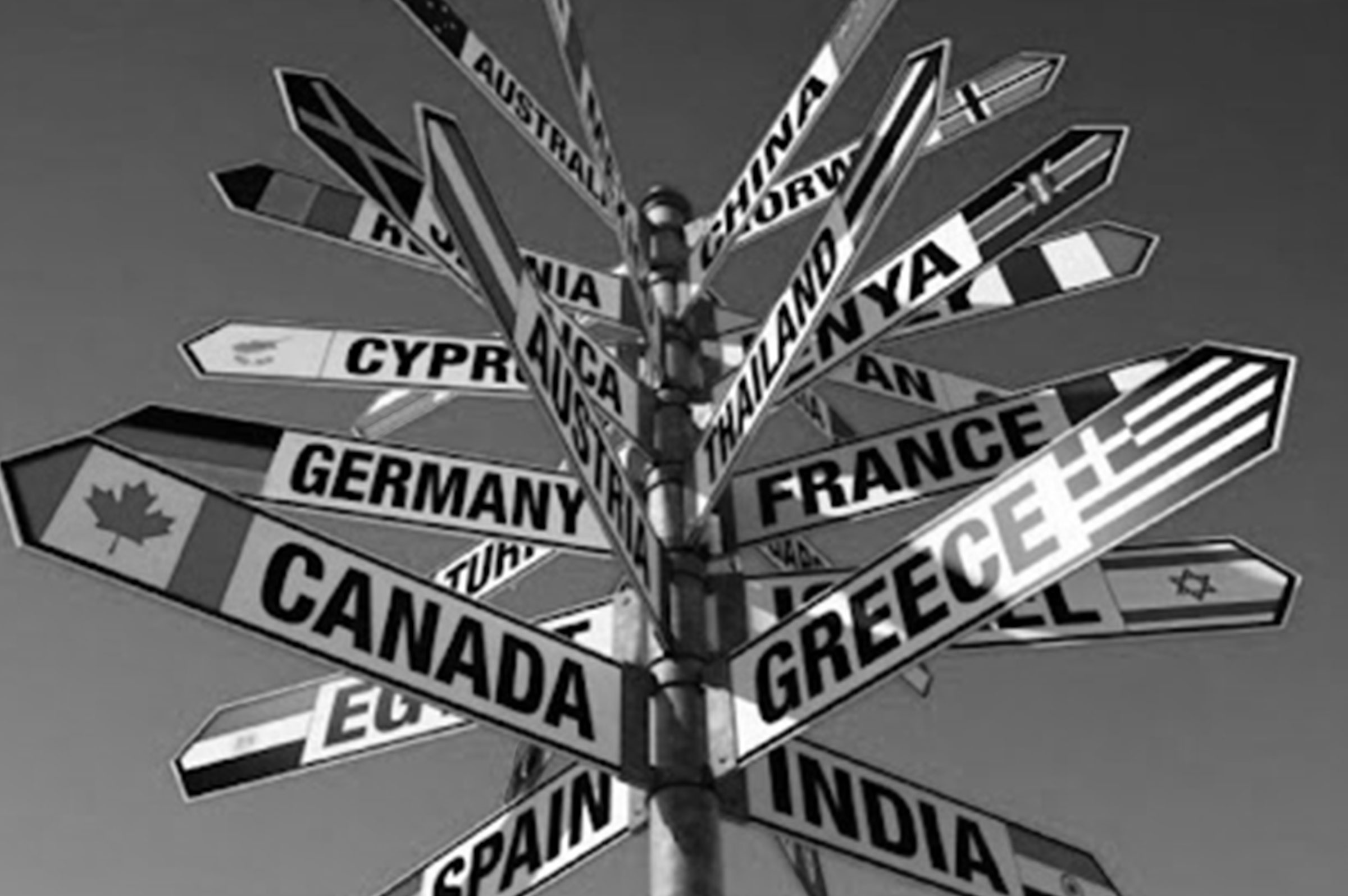 CountriesIndustriesNewsletters Hospitality, Gaming and EntertainmentSouth AfricaTourism and Travel
Re-Inventing Tourism
One of South Africa's best kept secrets is the big and small five game reserve of Mapungubwe which, 1,000 years ago, was the home to a sophisticated African kingdom which traded with Arabia, China and India and where the ancient golden rhino was uncovered. On an early morning game drive, we had the extraordinary experience of seeing a bush buck giving birth and witnessed a bask of crocodiles at a waterhole, seemingly oblivious to the ready-made meals all around them.