Where to From Here for the Aviation Industry in South Africa
One cannot avoid thinking about SAA when talking about aviation in South Africa, but reading the latest WOW report on aviation, one realises that aviation is so much more than just passenger airlines. The industry includes a number of supports services such as airports, air traffic navigation and ground handling. Nevertheless, SAA features prominently as it is still officially the national carrier, although its role in South African aviation has diminished.
Aviation industries worldwide suffered immensely as a result of the COVID-19 pandemic. SAA was already grappling with sustainability issues, and the pandemic aggravated the already difficult situation the company was in before hard lockdown. But the real tragedy for SAA was that for years and years it was a loss-making business causing a huge drain on South African taxpayers, with it finally landing in business rescue at a critical time. Other major airlines in the world were able to get government assistance during this period because under normal circumstances, there airlines were profitable and offered prospects to return to profitability once the pandemic was under control.
SAA could not look for temporary relief as it had already exhausted the goodwill of Treasury and the South African taxpayer. It also seems to me that prospects of returning to profitability are bleak. Its fleet is down to a few old planes, largely for domestic flights. The organisation's reputation is also badly tainted due its leadership issues. Its staff structure is skewed with 250 highly paid managers of its 750 staff, who took a 35% pay-cut to align with industry benchmarks.
The international flight to collect COVID-19 vaccines, which could have been done at a much lower cost, was marred by grave security incidents in South Africa and in Brussels, and the discovery that the South African Civil Aviation Authority had skimped on several authorisations.
Social media is awash with complaints of cancelled flights and no access to refunds.
South Africa has a long and arduous road ahead to rebuild a credible and reputable airline. It might help if the government steps aside and genuinely lets go of control of the airline. The government's promises of building a capable state are becoming less believable, and the notion of strategic assets needs to evolve and we should look at how other countries, which are not worse off after letting go of their national airlines. Switzerland let its airline go bankrupt, as did Sabena in Belgium whose airline now belongs to Lufthansa.
The less visible, but equally important, freight business was decimated by COVID-19, and Bidvest Sold BidAir Services. Now the vast majority of local aviation is in foreign hands, which will make it tough for SAA to regain significant market share in the passenger and freight segments. It will have to compete on efficiency, service and pricing which may be difficult without having the financial muscle or fuel-efficient modern aircraft.
The local civil aviation authority has to make sure that a competitive environment is maintained so that South African businesses using airfreight get the best possible deals and that passengers get low cost fares for domestic and overseas travel. Aircraft traffic on South African soil generates revenue for local airports, traffic controllers, ground crew, meal suppliers, baggage handling, and so on.
South African taxpayers have over the years spent the other side of R20bn keeping SAA in the air. That money could have been spent on other priority projects with a much greater multiplier effect to promote economic growth and corresponding job creation.
The job losses in associated industries cannot be underestimated. The Airports Company South Africa may be slightly different as it did not experience the same initial liquidity shortages and its usual operations have a much higher operational margin, it may have to shed a few jobs. Hopefully, it will take financial measures to refinance existing loans to cover new costs induced by health measures to fight the pandemic.
Regulators in the aviation industry such as those responsible for controlling and regulating civil aviation safety and security in South Africa and for issuing licences to South African operators wishing to operate air services to regional and international destinations have suffered loss of income due to inactivity.
In those cases, governments will have to take the necessary actions to ensure their financial sustainability, as they play an important oversight role of aviation safety and security.
Perhaps it is also time to review the ministerial handbook and cut down on the free flights for parliamentarians, ministers and senior government officials. All these expenses adds to government spending without adding anything to enhanced competitiveness. There is a difference between good and bad GDP components, as we know.
Contact us to access WOW's quality research on African industries and business
Contact Us
Related Articles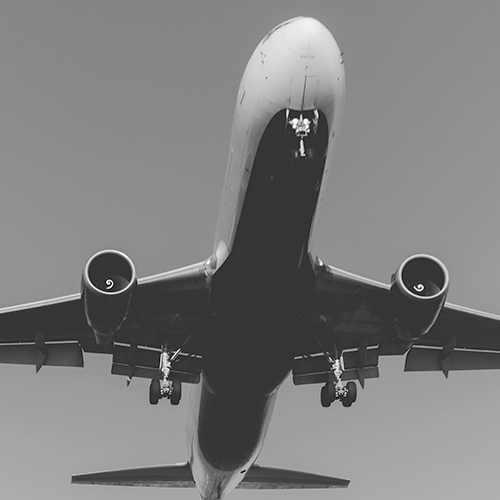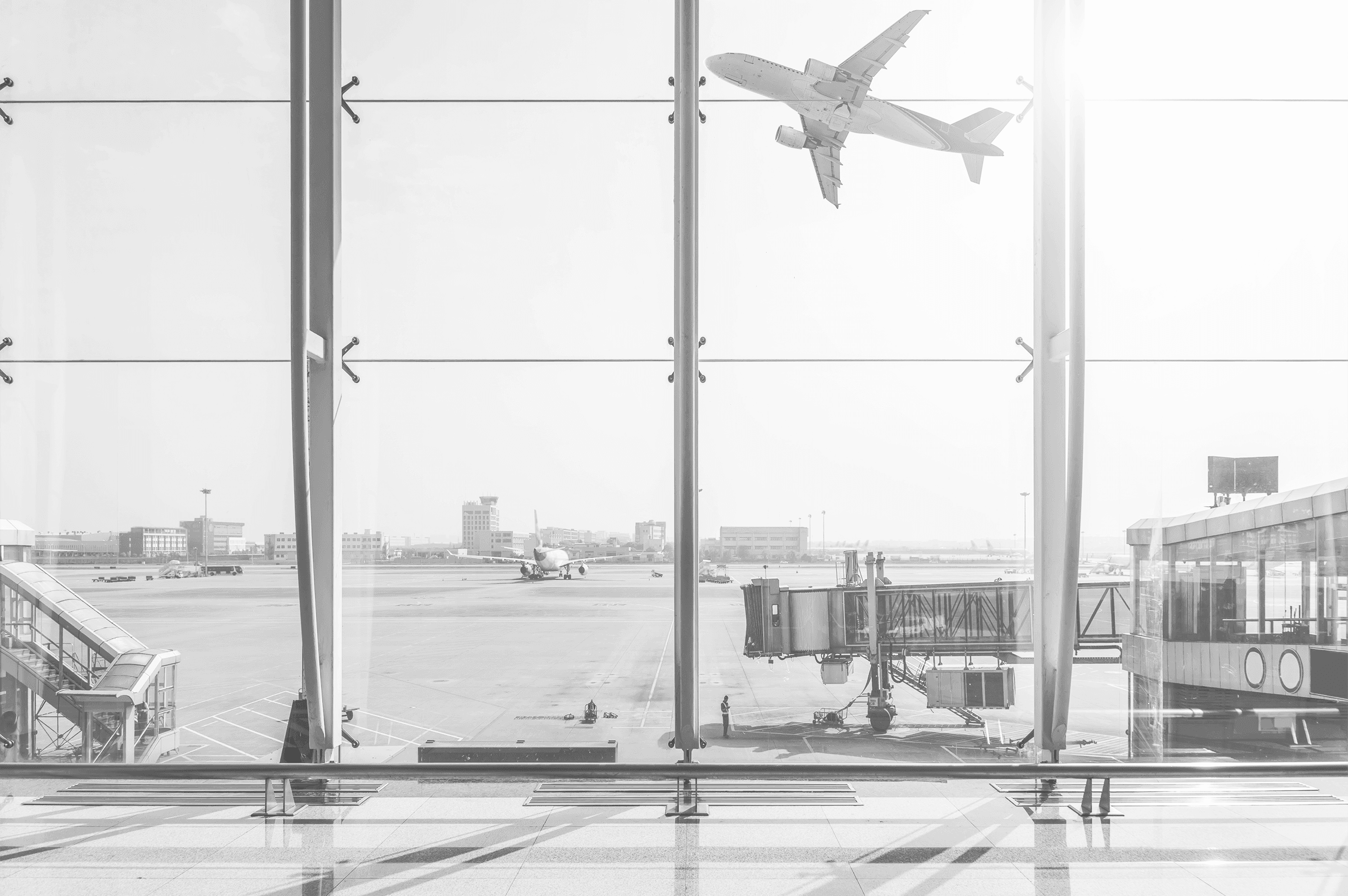 CountriesIndustriesNewsletters Air TravelDemocratic Republic of the Congo
Aviation in the DRC (CA)
It was reported that Mobutu Seso Seko president of then Zaire chartered the Concorde to visit his dentist in Paris. He built a runway long enough to land the Concorde...