WOW 2017 Highlights in Numbers
Despite a challenging economic environment, Who Owns Whom had a successful 2017.
– 21 local and international corporations became new Who Owns Whom clients.
– WOWEB introduced more than 30 new features based on customer requests. These were made available at no additional cost. The most notable features included the introduction of:
The Watchlist and Alert functionality;
Company size indicators;
Politically Exposed Person (PEP) flags associated with relevant directors;
The shareholding and directorship associations of individuals;
TakeOver Talk category, transaction status and search enhancements;
Additional BEE data categories and analyses; and
Additional filter and display criteria in Report Generator.
– Significant focus on the growth of our SME database means that SMEs now account for 53% of the active profiled companies that are classified by size.
– Growth in the WOW database:
Profiled companies: 8%
Branches: 14%
Directors & Management: 7%
South African and African company ownership: 12%
The latest 19 published industry reports and reports currently allocated and in the editing process are listed below.
Contact us to access WOW's quality research on African industries and business
Contact Us
Related Articles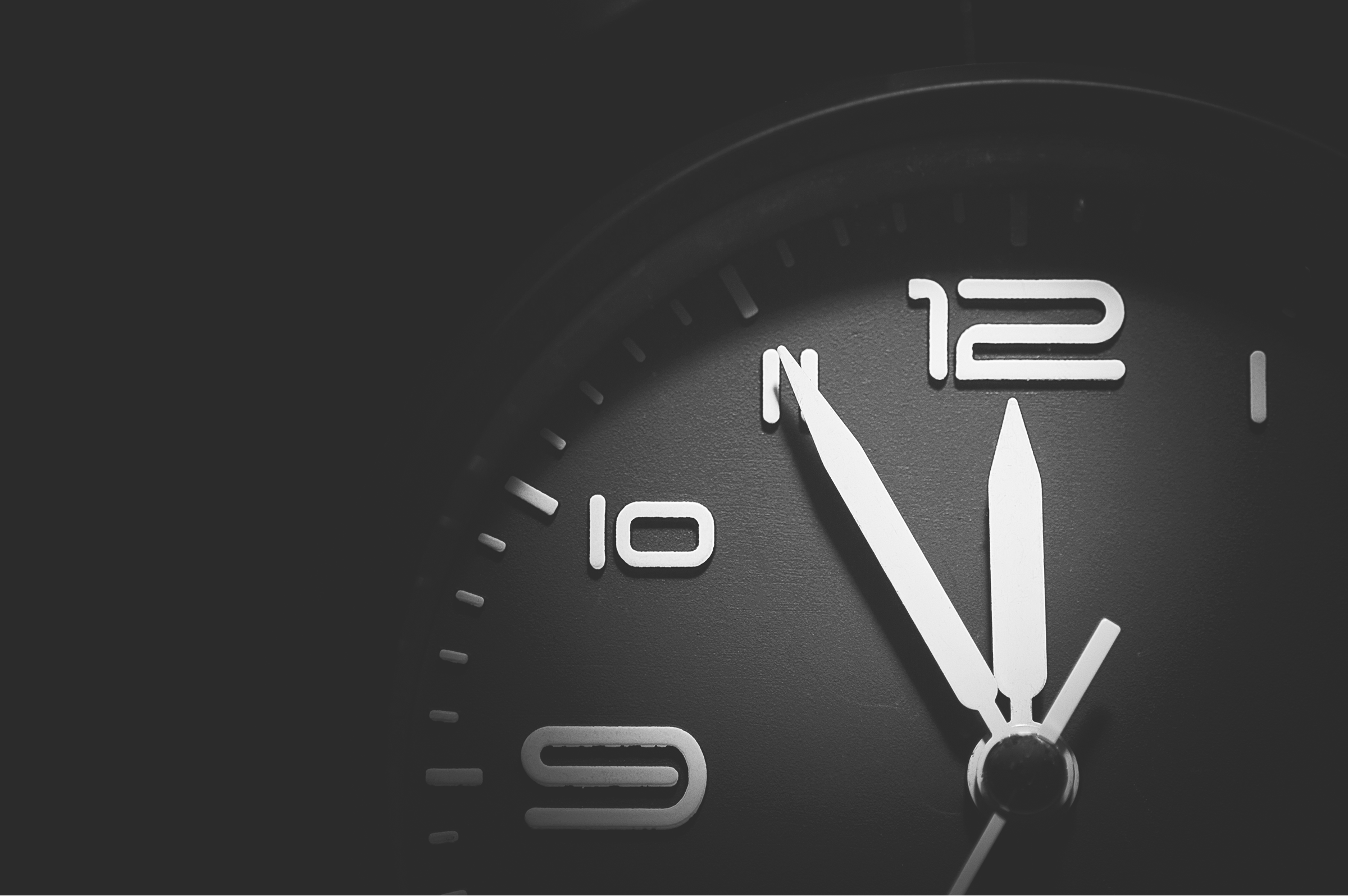 CountriesIndustriesNewsletters GovernanceSouth AfricaTransparency
The Test Of Time
A colleague recently pointed out that First National Bank's registration number shows that it was registered in 1929 (as Barclays South Africa), just as the world entered the great depression....