China's Trade with Africa is Escalating, but is the Trade Fair?
In an article published by The Africa Report, Who Owns Whom's MD Andrew McGregor and Cathkin Consulting Director Marthinus Havenga discuss the role of Chinese foreign direct investment in the African continent.
Contact us to access WOW's quality research on African industries and business
Contact Us
Related Articles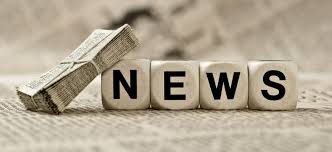 Newsletters
Update from WOW
Youth Employment Trends The recently published Youth Employment Trends in South Africa report highlights youth (aged 15 to 34) accounted for 34.8% or over 21.6 million of the 62 million...