Don't Ignore Zimbabwe
An opinion piece that brings attention to the impact of Zimbabwe's economic hardships on South Africa. With the economy of South Africa's neighbour falling even further due to recent political events in the country, there could be potentially dire consequences for South Africa and its companies. Will the revenue earned from exports to Zimbabwe be placed at risk or will the tide turn?
Contact us to access WOW's quality research on African industries and business
Contact Us
Related Articles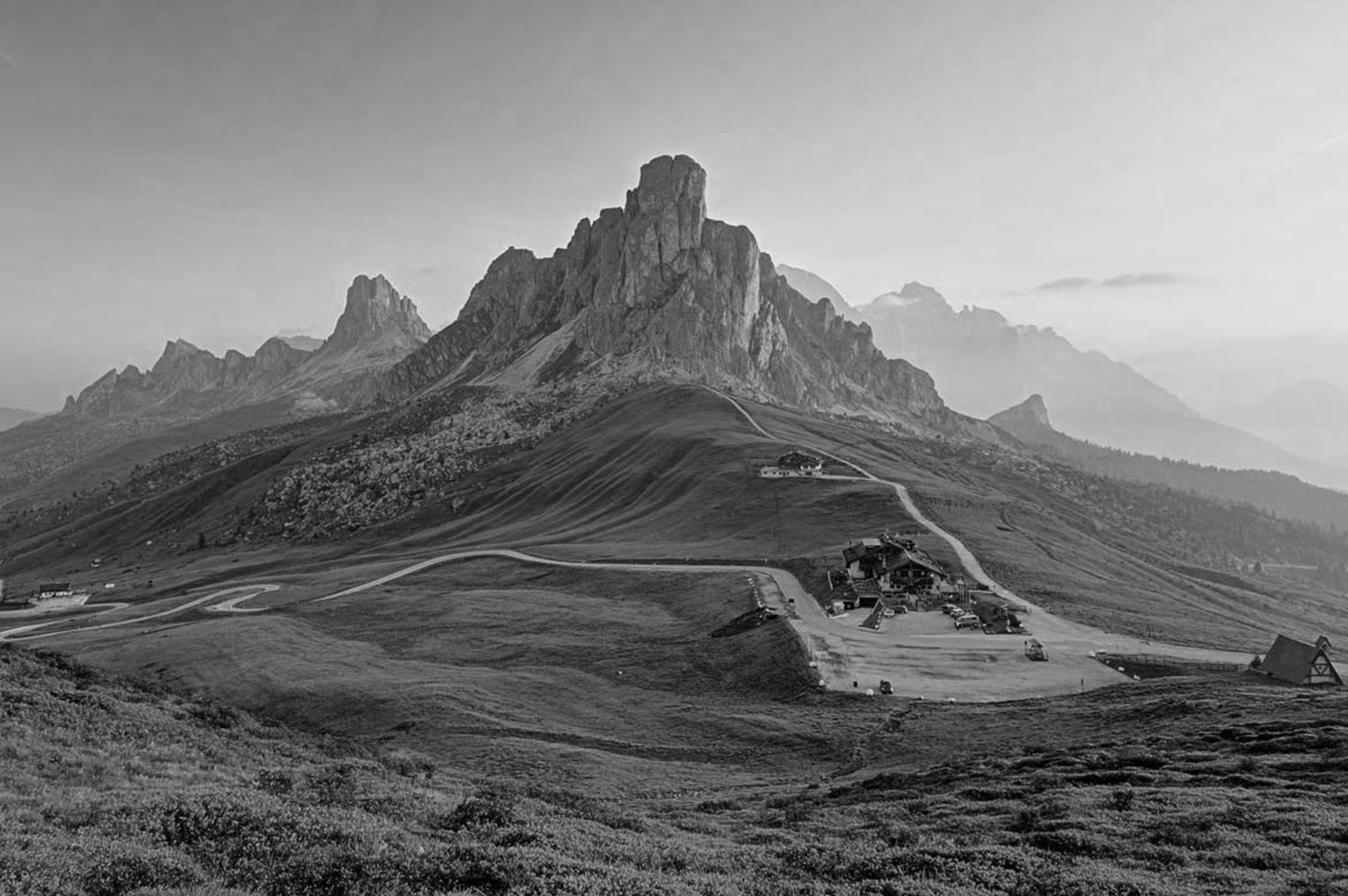 CountriesIndustriesNewsletters FDISouth Africa
Fortune Favours the Brave
In this article by Managing Director Andrew McGregor, Who Owns Whom's Wholesale and Retail of Food in Egypt and Construction Industry in Ethiopia industry research reports provide data-driven insights into...