Fortune Favours the Brave
In this article by Managing Director Andrew McGregor, Who Owns Whom's Wholesale and Retail of Food in Egypt and Construction Industry in Ethiopia industry research reports provide data-driven insights into foreign direct investments (FDI) by South Africa companies on the rest of the continent. Is South Africa's state and private sector doing enough to form a cohesive approach to the African opportunity or are we being out manoeuvred by the likes of India and China?
Contact us to access WOW's quality research on African industries and business
Contact Us
Related Articles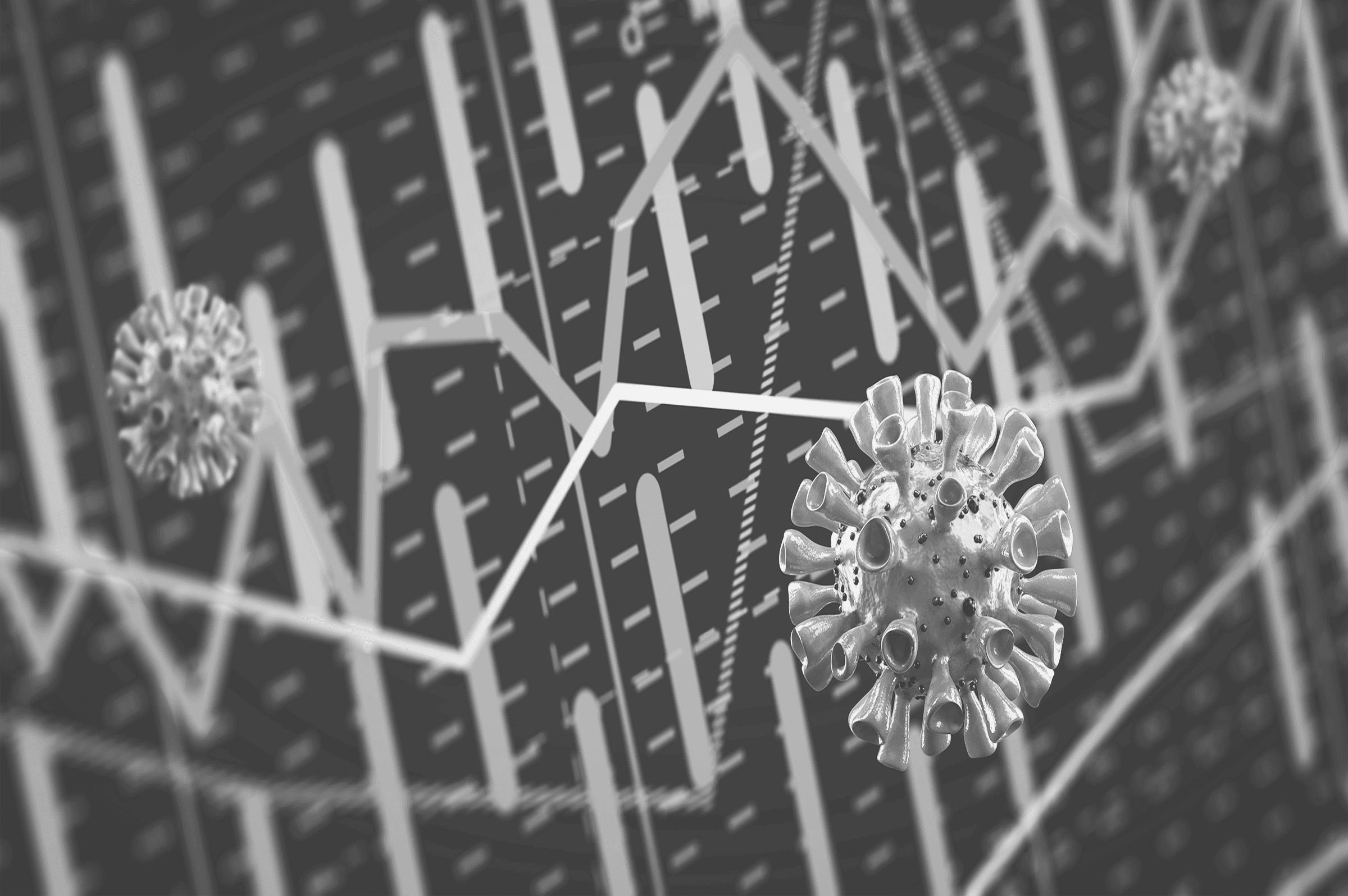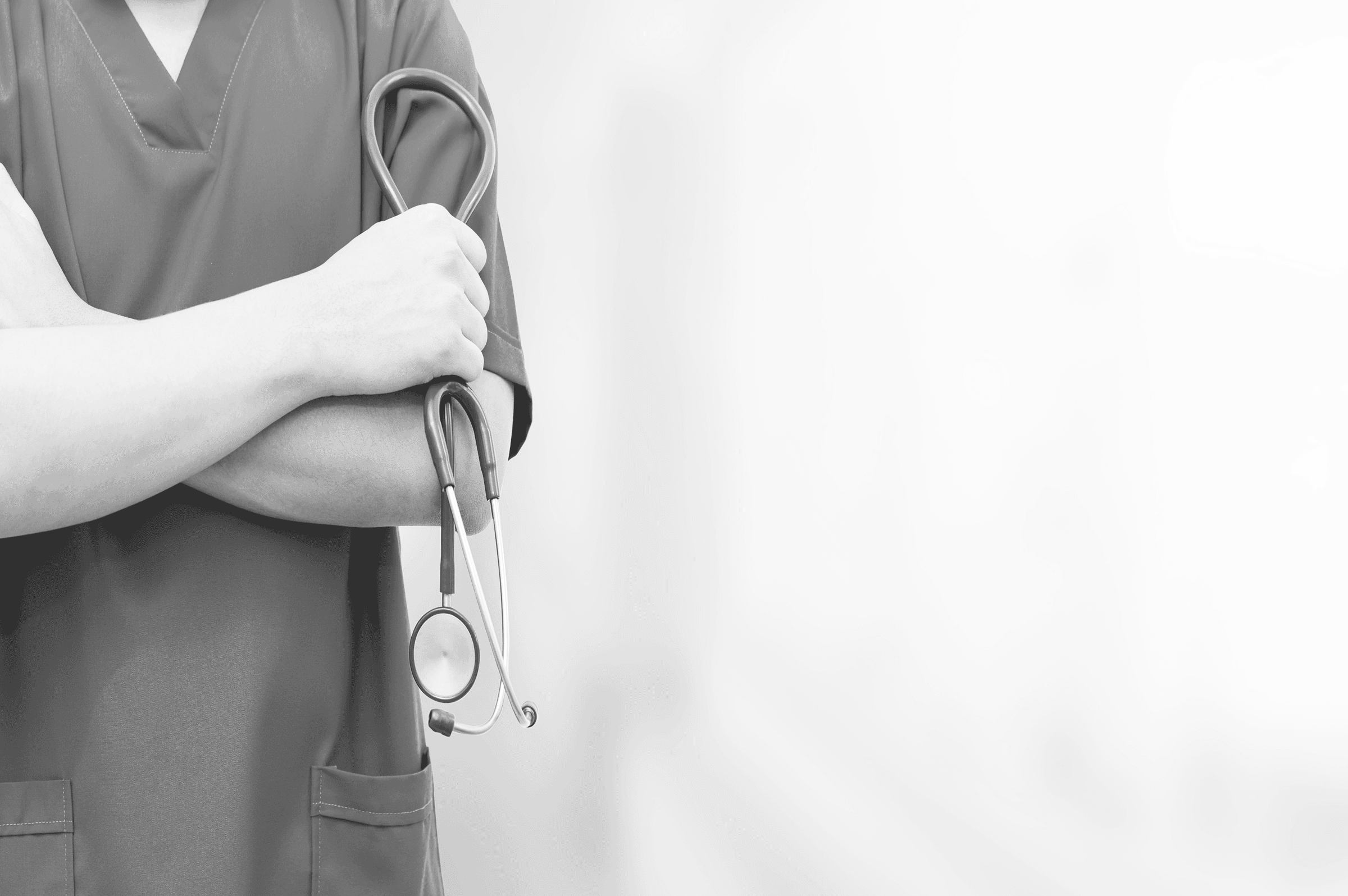 CountriesIndustriesNewsletters Community & Personal ServicesHealthcareSouth Africa
Health Sector Continues to Grapple with a Crippling Shortage of Skilled Staff
The healthcare sector is confronted by numerous challenges, including what is termed the Quadruple Burden of Disease: infectious diseases, notably HIV and Tuberculosis; maternal and child mortality; non-communicable diseases such as diabetes, cancer and hypertension; and violence, injuries and trauma.