How The Spice Trade Changed The World
Introduction
The manufacture of spices industry in South Africa creates a positive trade balance, with exports consistently exceeding imports. The graph below, taken from the WOW report, illustrates this.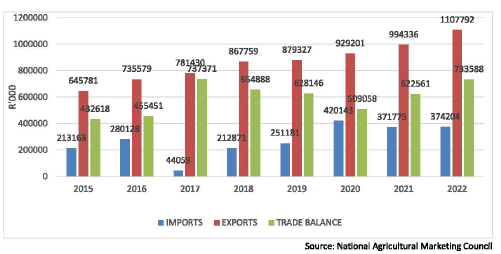 The importance of spices in global trade
It is claimed that globalisation was triggered by the adventures of people like Marco Polo, Christopher Columbus, and Vasco da Gama who embarked on long journeys across continents and oceans in search of valuable spices such as pepper.
Pepper is one of the popular spices that played a critical role in the development of the spice routes, with black pepper being a core commodity. In those days it was considered "black gold" long before oil adopted this label. As far back as 1300 BCE in Egypt, pepper was found stuffed in the nostrils of the mummy of Ramesses II who died in 1213 BCE.
Pepper's popularity in cuisine and medicine reached its historical peak during the Middle Ages in Europe, when it was used as currency as a result, and the term "as dear as pepper" has been used to describe anything very expensive.
The pepper and spice market remained strong in Europe until the mid-17th century when other spices and condiments came to the market and offered new taste sensations. Colonialism also contributed to the price of pepper becoming cheaper, and its consumption no longer conveying privilege and exclusivity. Substitution, competition and innovation further disrupted the pepper market, with new products coming gaining market share.
Brand development in the spice market
Investment in brands and brand value has taken over from the exceptional value of a single spice item based on its attributes.
While South Africa still imports about 90% of raw spices, mainly from India, Turkey and Nigeria, the local industry blends, processes, packages, and brands different spices and condiments, creating important value add for sale. Through the local manufacturing of spices, South Africa achieves a positive trade balance.
The diversity of tastes and brand consciousness led to the introduction of different brands and varieties. Like in other industries, the power of brands and awareness plays a critical role in this industry. The WOW report on the manufacture of spices in South Africa, lists Libstar as one of the large spice and condiments manufacturing companies in South Africa with brands including Cape Herb & Spice, Cartwrights, Cecil Vinegar Works, Cook 'n Bake, Denny, Goldcrest, Khoisan Gourmet, NCP Yeast, Rialto, Dicken Hall Foods, Cape Foods and Montagu Foods. These brands have become recognisable and trusted in the market, influencing the choice consumers make when purchasing spices.
For brands to become top of mind, continuous investment in marketing and brand awareness activities maintains brand value and association.
Health benefits of spices
The increasing demand for natural and organic spices led to changes in farming practices, with a focus on the minimal use of chemicals. Flavoured salts and gluten-free or low-sodium varieties are gaining popularity due to an increased drive for health consciousness.
Spices and herbs are increasingly used as natural preservatives and for medicinal purposes. The WOW report states that according to Medical News Today, there are several herbs and spices with multiple health benefits such as anti-inflammatory properties. The publication did note that while there is no scientific evidence that they directly cure serious diseases, research shows that they may help mitigate certain symptoms. Tumeric, for example, is said to have some anti-inflammatory, antioxidant, antibacterial, antiviral and anti-parasitic benefits, but is most effective for its anti-inflammatory and anti-oxidant properties.
Economic difficulties for spice brands
Even with continued investment in brand value, brands are subject to economic realities, which have recently become noticeable in South Africa. The trend to cheaper private label products negotiated by the retail chains with the suppliers of branded spices is gaining stronger traction.
This trend has been fuelled by the shrinking disposable income of South African households, who are seeking out cheaper goods and special deals to compensate for the loss in their purchasing power and the ever-increasing prices of consumable retail goods due to increased inflation
Spice trade opportunities in South Africa 
The WOW report lists notable South African spice and condiments manufacturing entities in the country, and it is encouraging to see many SME companies employing 20 to 60 employees successfully operating in the sector.
Despite Africa's climate being ideal for spice and herb production, it produces less than 10% of spices worldwide.
With the advancement and increase in popularity of e-commerce and online shopping, smaller players in the spice industry can expand their markets globally and leverage South Africa's rich culinary heritage to attract tourists.
In conclusion, the South African spice industry's positive trade balance, the power of branding, the focus on health consciousness, and the potential for market expansion through e-commerce all contribute to a promising future for the country's spice sector. With continued investment and innovation, South Africa can further establish itself as a significant player in the global spice market while promoting economic growth and culinary diversity.
Contact us to access WOW's quality research on African industries and business
Contact Us
Related Articles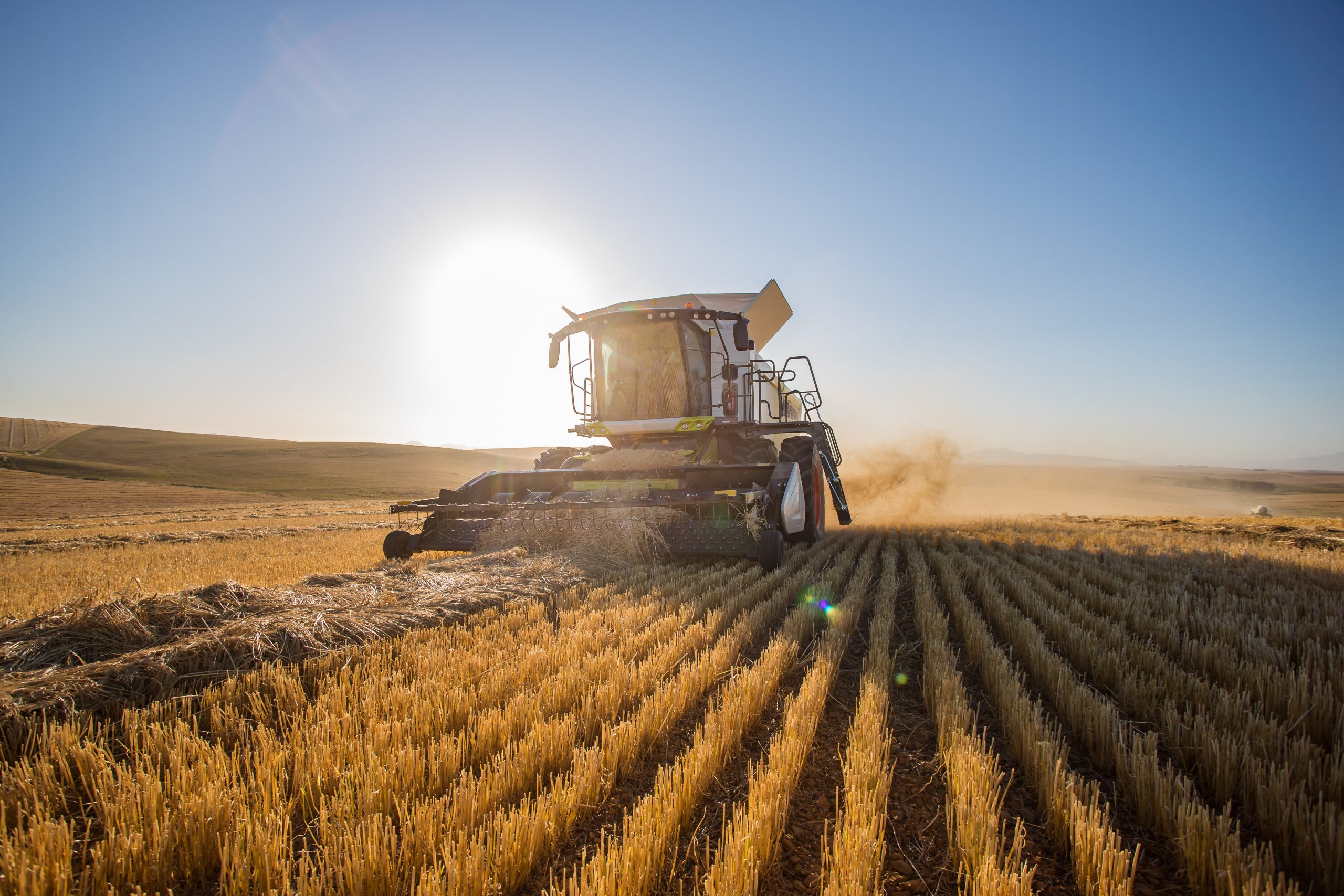 BlogCountries Agriculture & AgribusinessManufacturingSouth Africa
Exploring Agricultural Machinery in South Africa
Contents [hide] The Manufacture and Wholesale of Agricultural and Forestry Machinery as described in the report published in June, is a subset of the wider agricultural and agro-industrial sector. There...