Update from WOW
Youth Employment Trends
The recently published Youth Employment Trends in South Africa report highlights youth (aged 15 to 34) accounted for 34.8% or over 21.6 million of the 62 million South African population. Growth of the youth population slowed since 2009, when youth as a percentage of the total population peaked at 37.7%, falling to 34% in 2022. Those aged 25-34 made up 7.7 million people or 31.7% of the labour force, with 4.6 million employed and over 3 million unemployed.
Business Process Outsourcing is a major youth employer with more than 270,000 people currently working in the industry and recent reports estimate this will grow to around 775,000 in 2030. The report details a number of other initiatives aimed at alleviating the youth social crisis.
In the report on Agribusiness in Zimbabwe published last month it shows that while agriculture only represents 8.5% of GDP, it provides employment and income to 60% to 70% of the population.  Tobacco is the dominant product accounting for 12% of total export earnings which is the second largest foreign exchange earner after mining.
Countries Menu in WOWEB research platform
All the African country economic snapshots have been updated to 2023 and under 'Trade Blocks' the import and export figures between South Africa and the rest of the continent have been updated with the 2022 figures released in July this year.
African industry reports and GDP
The table below shows the number of industry reports per African country and region published on WOWEB since 2014: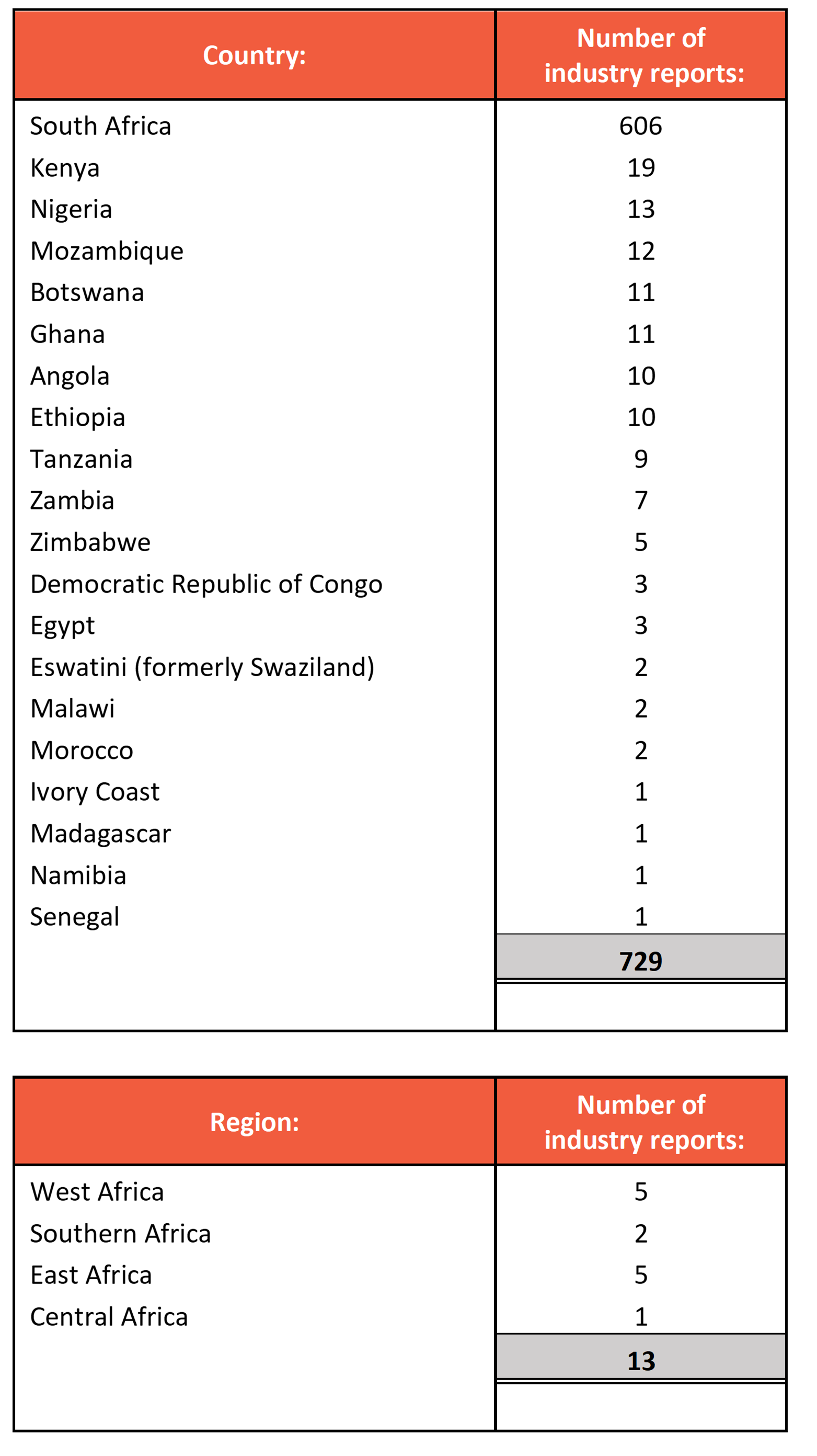 The table below shows the relative GDPs of African countries: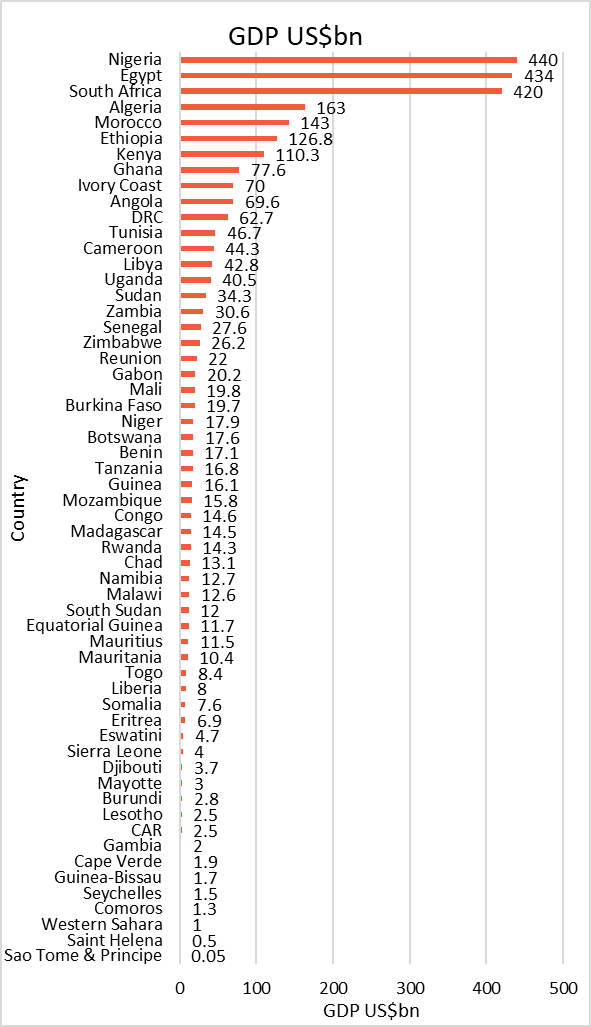 Contact us to access WOW's quality research on African industries and business
Contact Us
Related Articles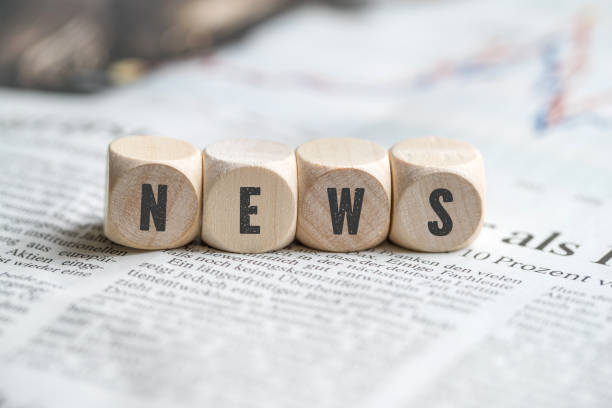 Newsletters
Lithium Lift-Off Africa
Transparency and ultimate beneficial owner legislation In 2019 WOW introduced a Transparency Rating when profiling companies with a score of 10 being openly transparent. As a reciprocation for transparency, those...