Who Owns Whom Moves Into New JHB Offices
We moved from Rosebank to Bryanston last Friday, 2 June and are now settled in our new offices. The address is on the website. Although our email is up and running, the landlines are not yet operational so please contact the PE office on 041 394 0600 if you have any queries.
We are in the final stages of testing a new personalised Watchlist facility for clients which will be available on WOWEB towards the end of the month. I shall inform you when it is ready for use. In the meantime, 13 reports have been uploaded since my previous communication.
Contact us to access WOW's quality research on African industries and business
Contact Us
Related Articles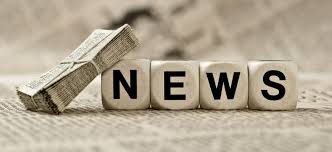 Newsletters
Update from WOW
Youth Employment Trends The recently published Youth Employment Trends in South Africa report highlights youth (aged 15 to 34) accounted for 34.8% or over 21.6 million of the 62 million...