Wholesale and Retail of Food in Morocco industry report
If you'd like to find out more about Morocco's wholesale and retail of food industry report then purchase the full report or share the free infographic below.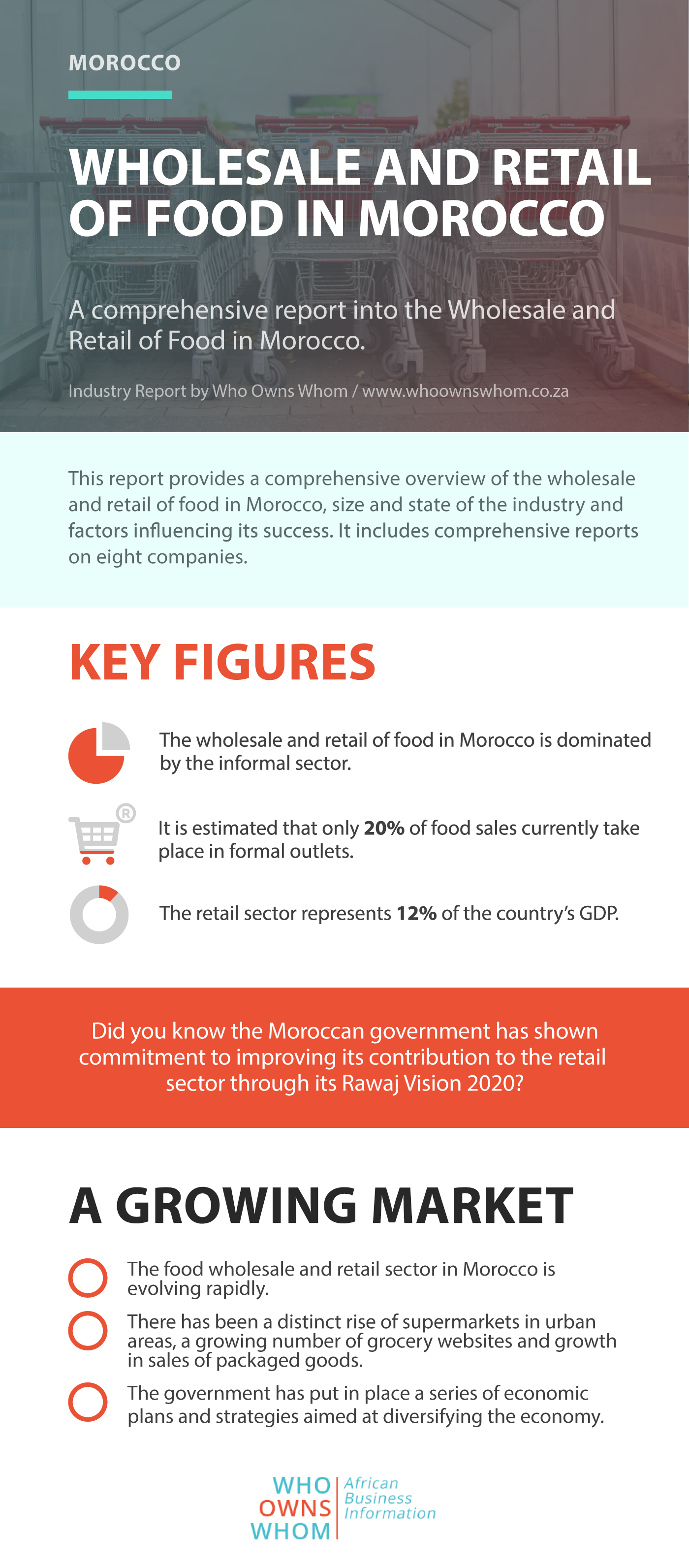 Like what you see? Get in touch for more!
Contact us to access WOW's quality research on African industries and business
Contact Us
Related Articles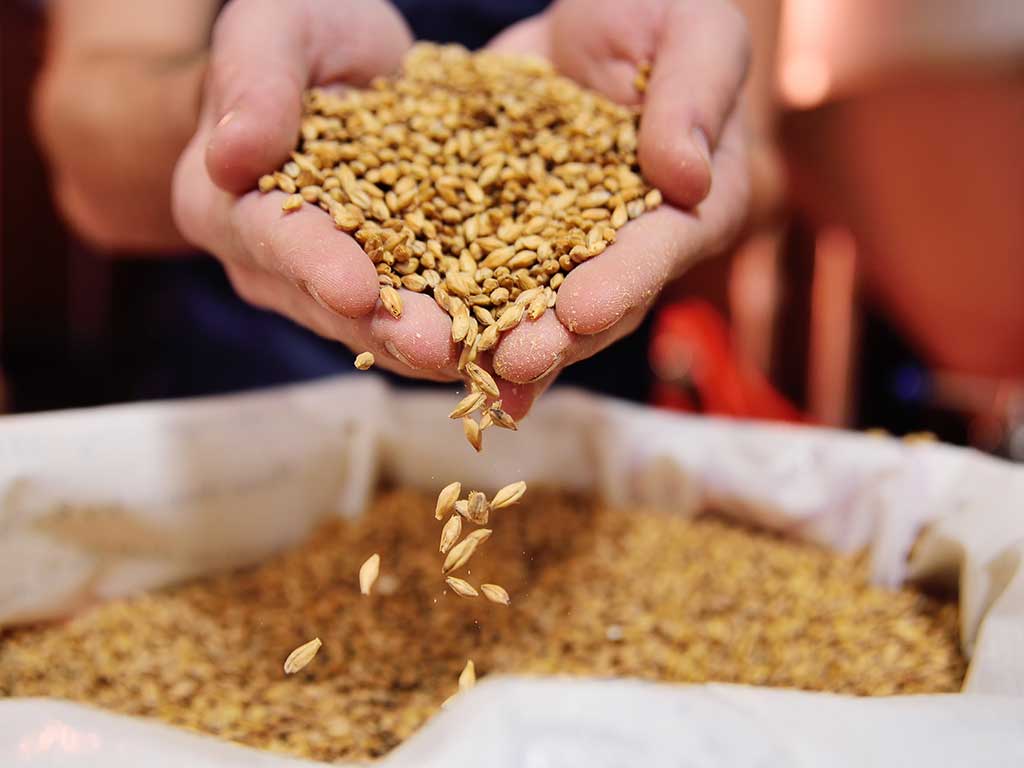 BlogCountries Agriculture & AgribusinessFood & BeverageSouth Africa
How Competitive Is The Starch Industry in South Africa?
Contents [hide] The starch industry is an unsung hero in the South African economy and is largely unnoticed. The WOW report on The Starch Industry in South Africa does it...