Wholesale and Retail of Food in Morocco industry report
If you'd like to find out more about Morocco's wholesale and retail of food industry report then purchase the full report or share the free infographic below.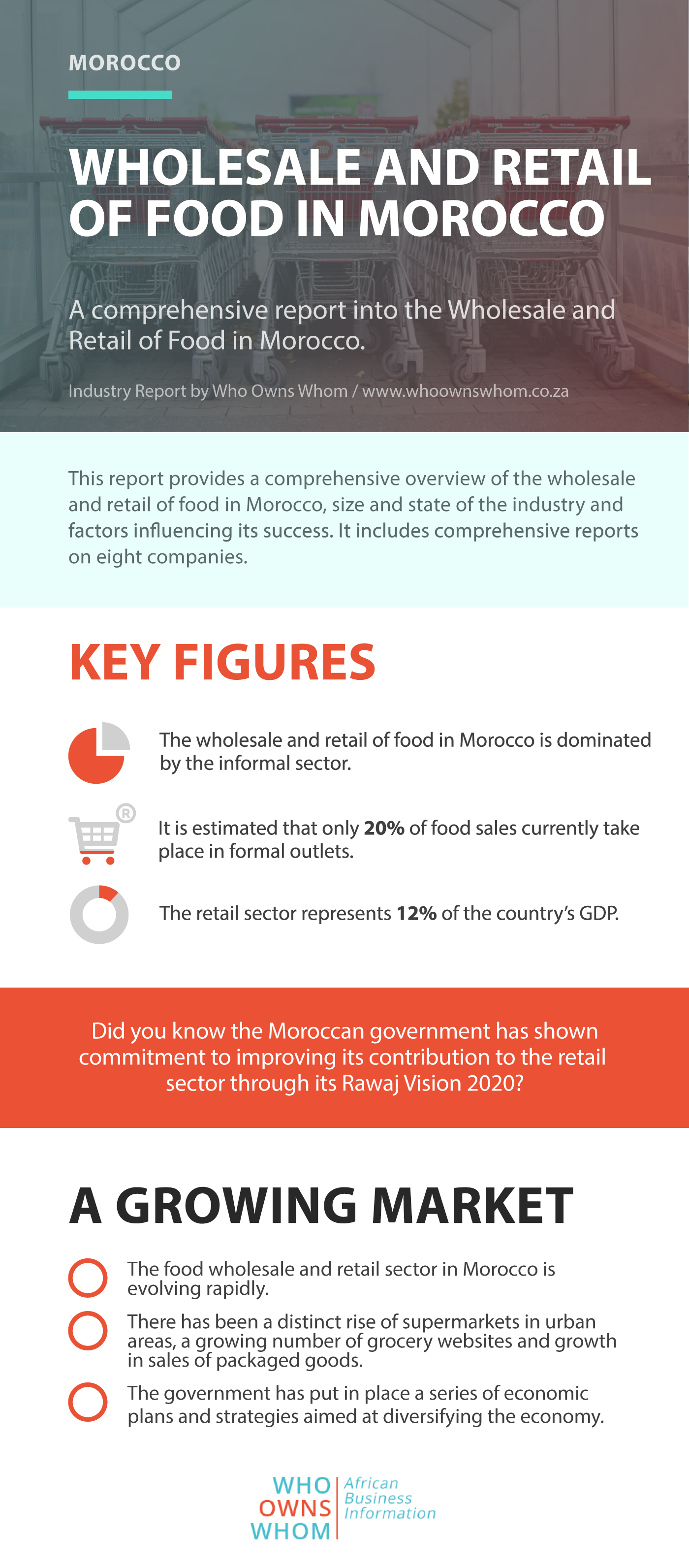 Like what you see? Get in touch for more!
Contact us to access WOW's quality research on African industries and business
Contact Us
Related Articles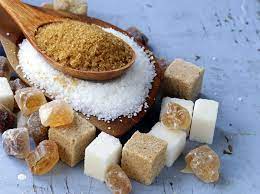 BlogCountries Food & BeverageSouth Africa
The Sugar Industry in Eswatini – Has Sugar turned Bittersweet?
Worldwide consumption of sugar kept growing despite the increasing awareness of the unwelcome link between sugar consumption and obesity. What is interesting is that sustained growth worldwide is coming from...