Profile your Business in the Who Owns Whom Database
Profile your business in the Who Owns Whom database today and take full advantage of the credible exposure it offers.
To submit your company profile, please forward your request to research@whoownswhom.co.za.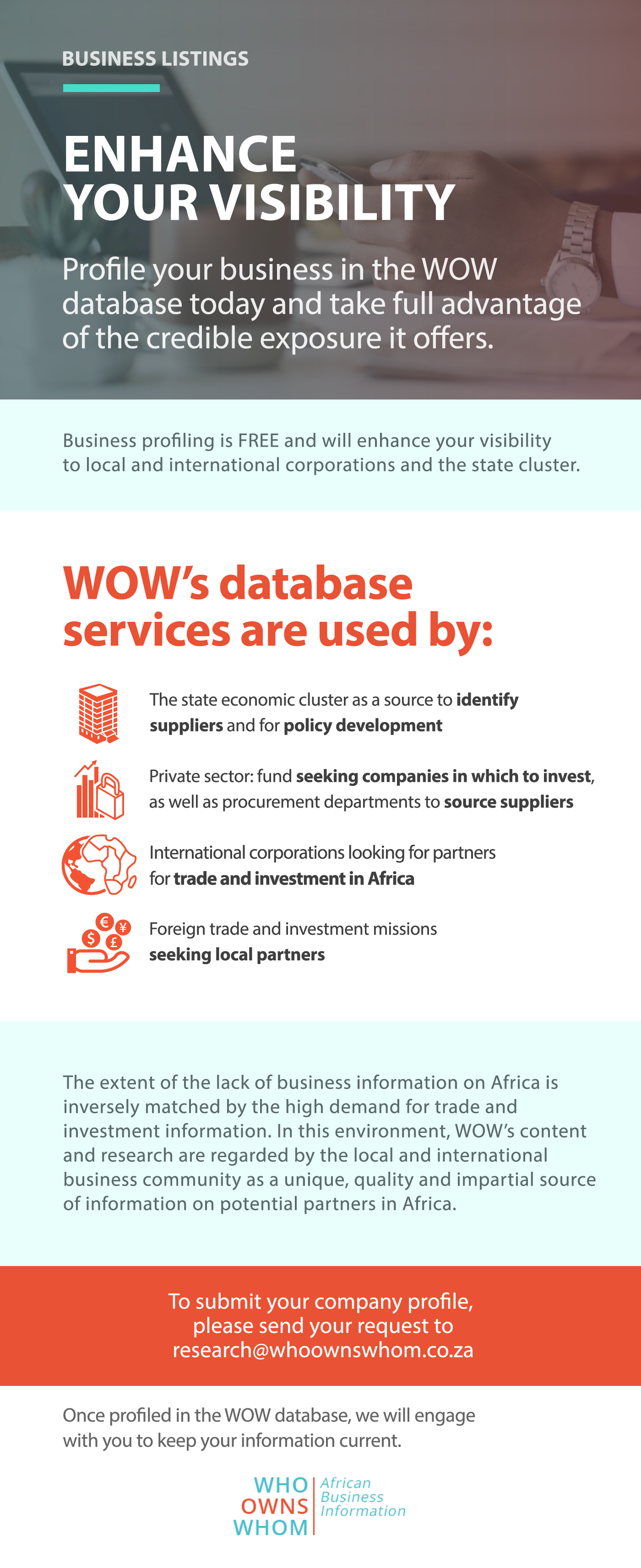 Contact us to access WOW's quality research on African industries and business
Contact Us
Related Articles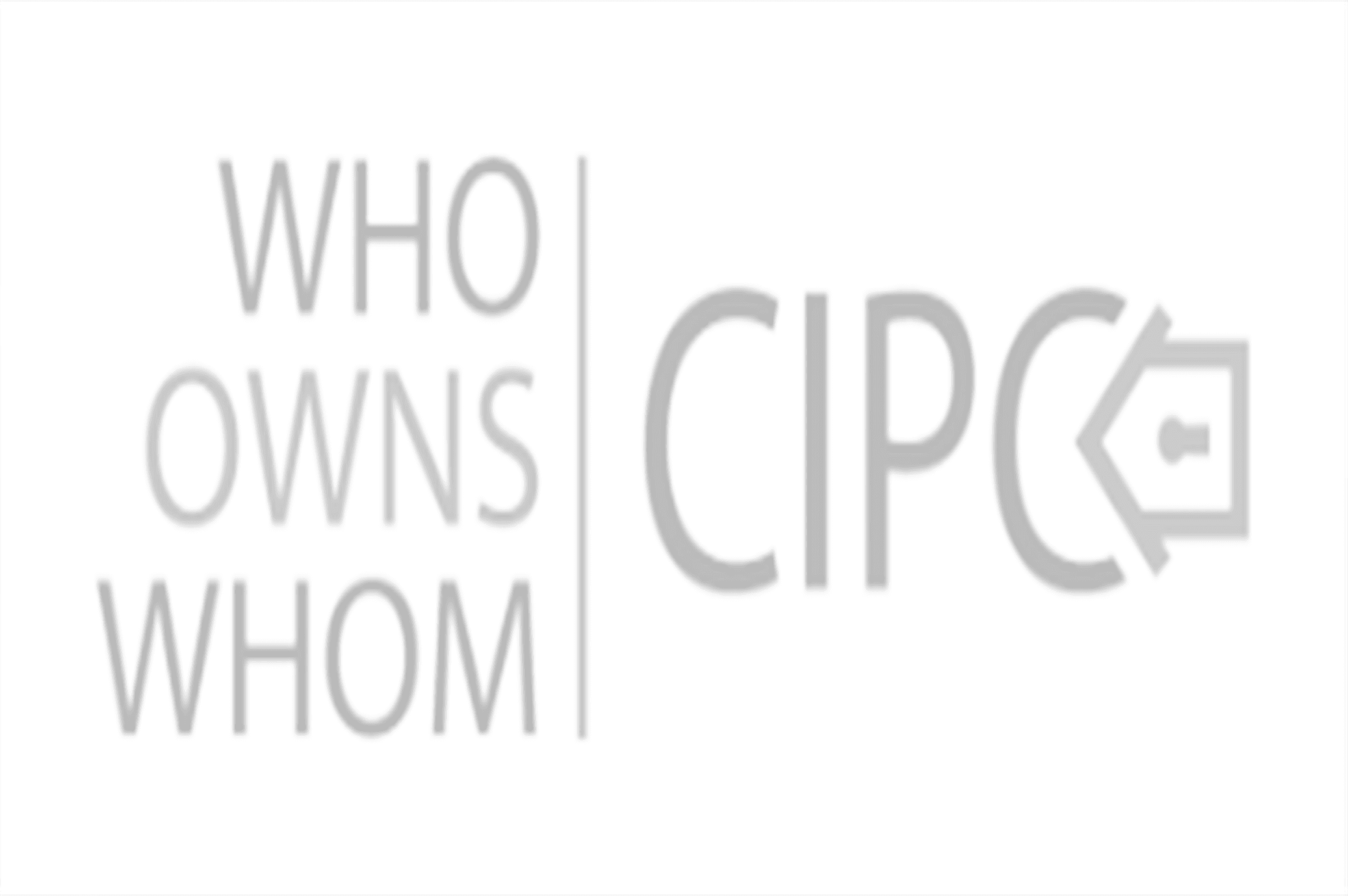 NewslettersWOW WOWEB
Release On WOWEB's Latest Enhancement – Woweb4me
The enhancement to WOWEB is now ready to be rolled out, and this process will be managed by our client relations manager, Nomathemba Khumalo.  Noma can be contacted on nomak@wow.joburg. Woweb4me is a dashboard-like capability, enabling users to create a customised filter on a single WOWEB-page, alerting them to specific, updated research which impacts on their objectives.